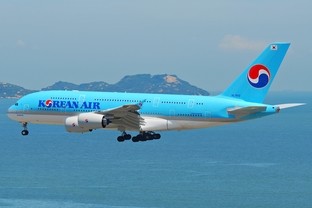 Korean Air Business Class A380
Korean Air Business Class A380
This is my first time flying to the State, via Korean Air Business Class , my 5th flying on Business Class. Previous i flied business class with Emirate once, and Singapore Airline once. Nowadays flying business Class is hard to come by for business trip traveller , as a lot Companies are  on Cost Cutting mode, while a lot customers do not want to pay the High cost for vendors or contractors flying on Business Class.
Korean Air is a member of SkyTeam . For me ,i normally fly via Star Alliance flight during my Business Trip, so i could say this was a new experience to me.The Flight i am boarding was from Singapore to Incheon airport  , final destination JFK Airport New York.  It was   red eye flight , boarding time around midnight, 6 hours to Incheon Airport transit, 13 hours flight to final destination JFK Airport.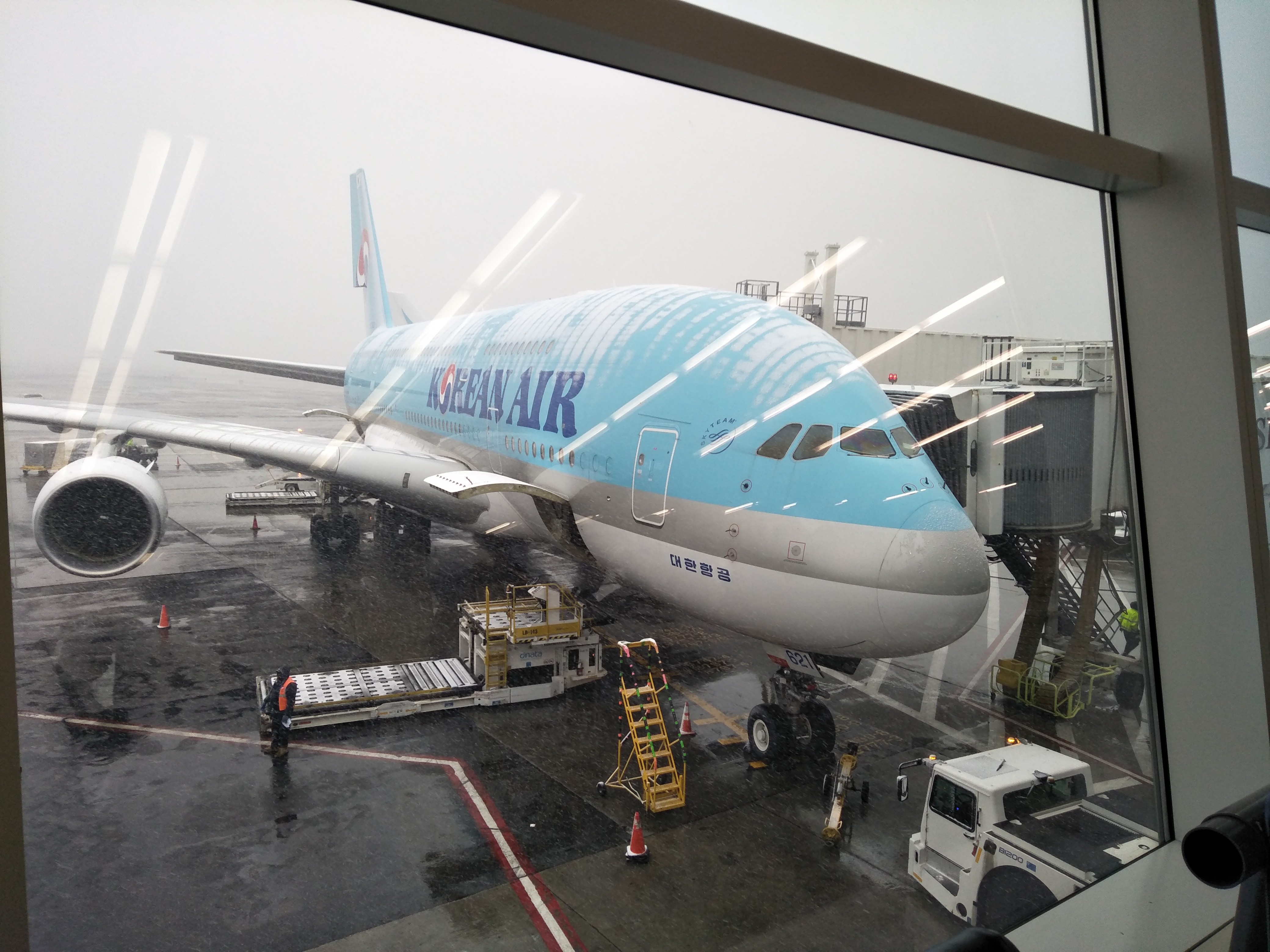 Travelling can be very tiring at times, even if you travel via business class. I frequently suffer from lost of sleep , Jet lag, listening problem due to air depressurise.Normally this will take me at least a week to recover from all this bad effects cause by travelling. Thus i don't feel eager to travel even i am on vacation mode, unless i  have company or the final destination is worth a visit. Anyway, i still like to travel , to explore the world and get my foot print printed on the soil of every continent on earth.
I reached Singapore Changi Airport Terminal 3 Hours before my boarding time. As i was in Business Class, i got free entry pass  to Blossom Plaza Premium Lounge. I check in and head to the Premium Lounge to grab some food and snacks, I end my session there with a hot shower and proceed towards my boarding gate.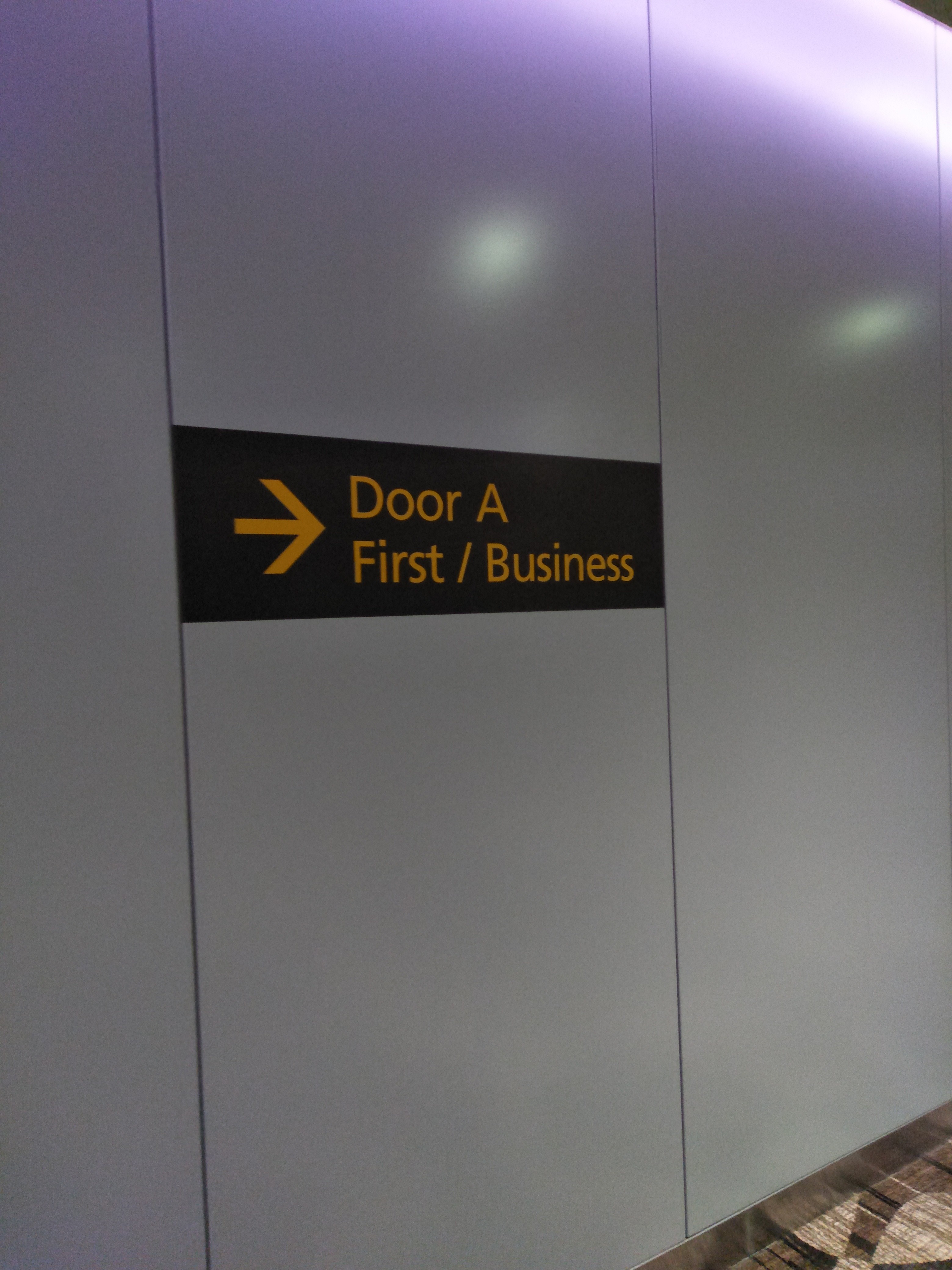 On Board Korean Air Business Class A380
As usual all first class and business class traveller have a separate boarding path, where you can skip  long ques  and get priority boarding.The Business Class Seats are located at the upper deck of the A380 plane. Greeted by friendly  flight attendant, i was ushered to my Seat which is near the aisle.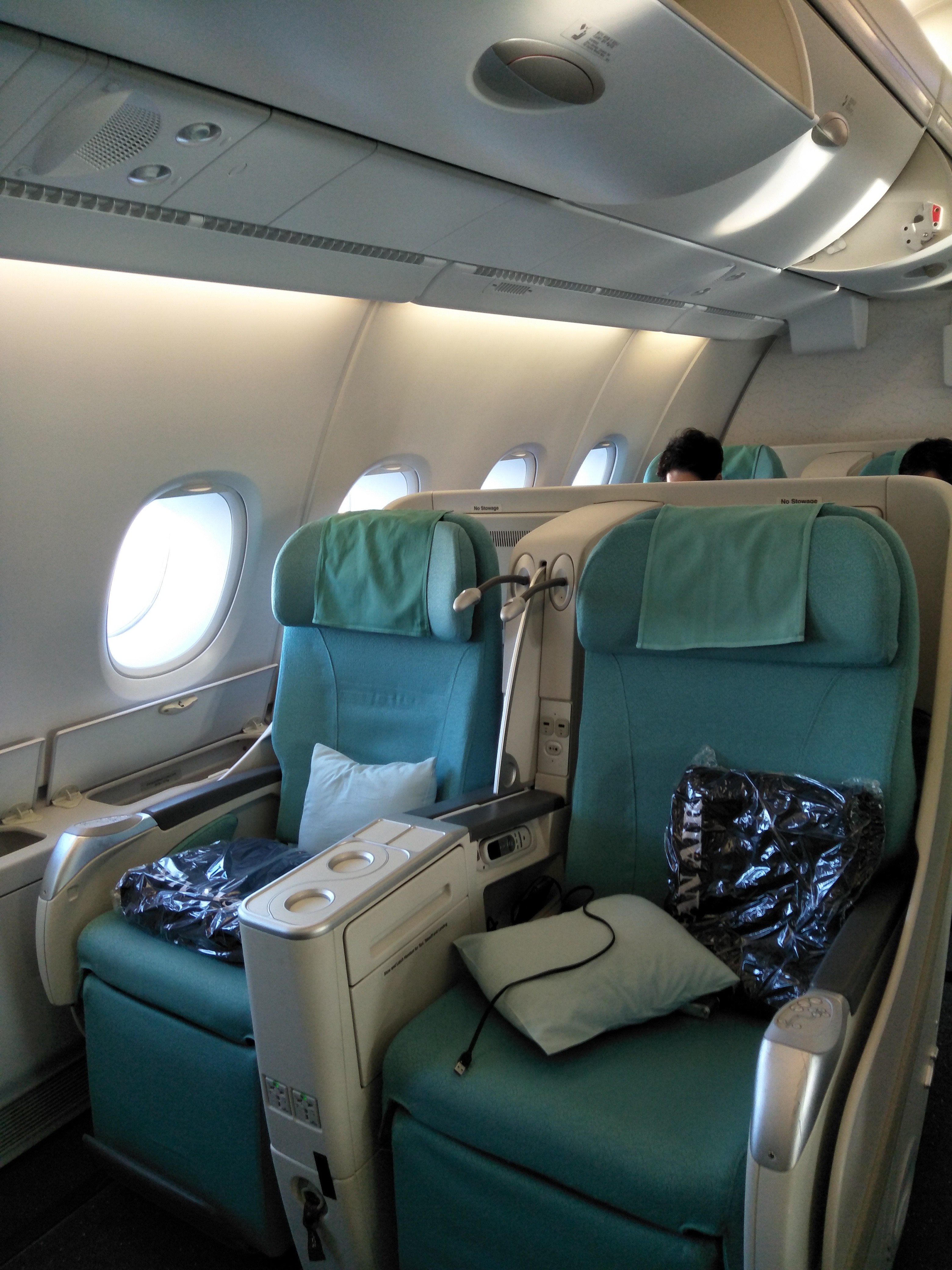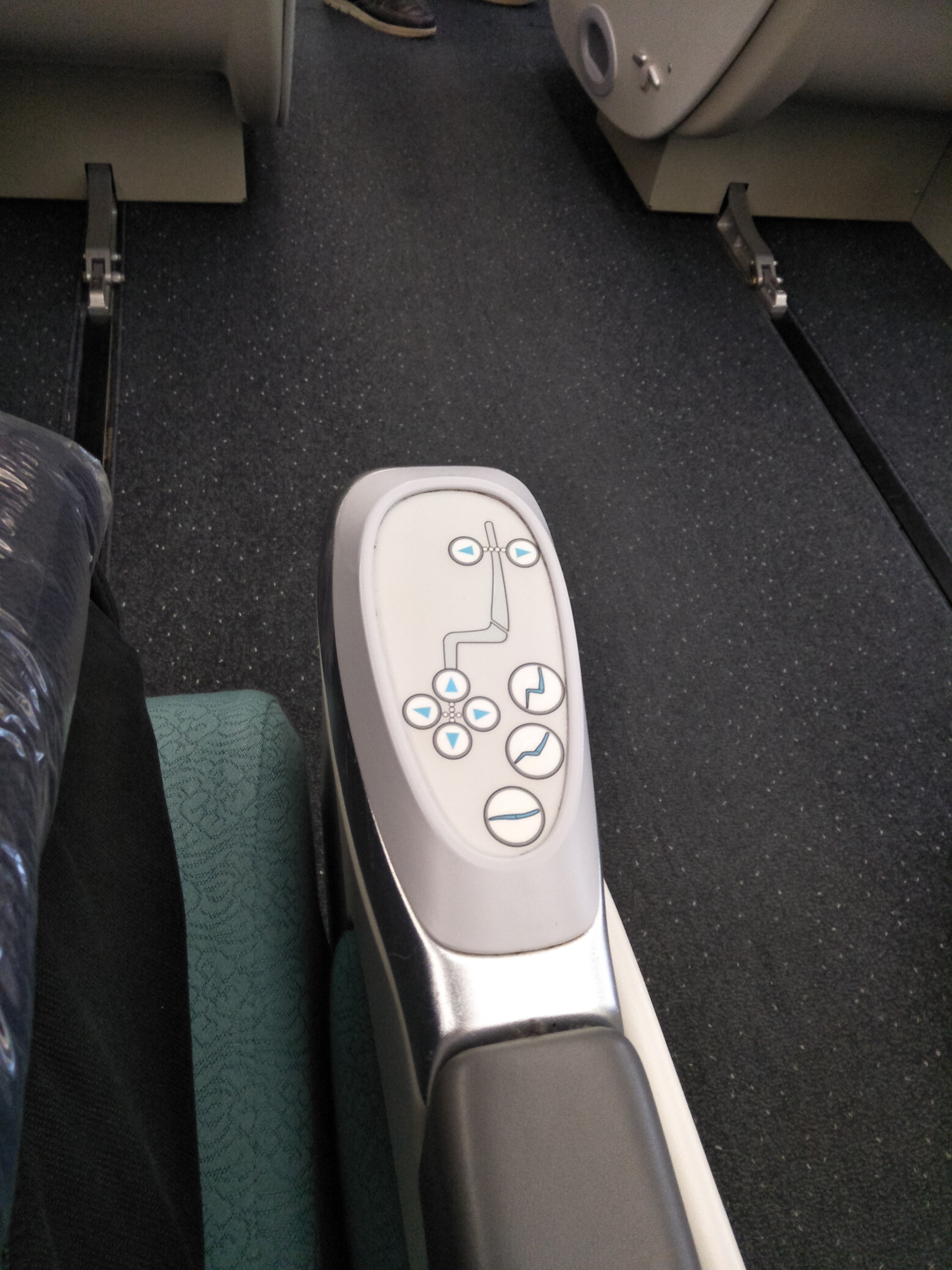 The Seat is nice , and have an Adjustable position towards a full horizontal straight sleeping position enough to fit any size of adult height.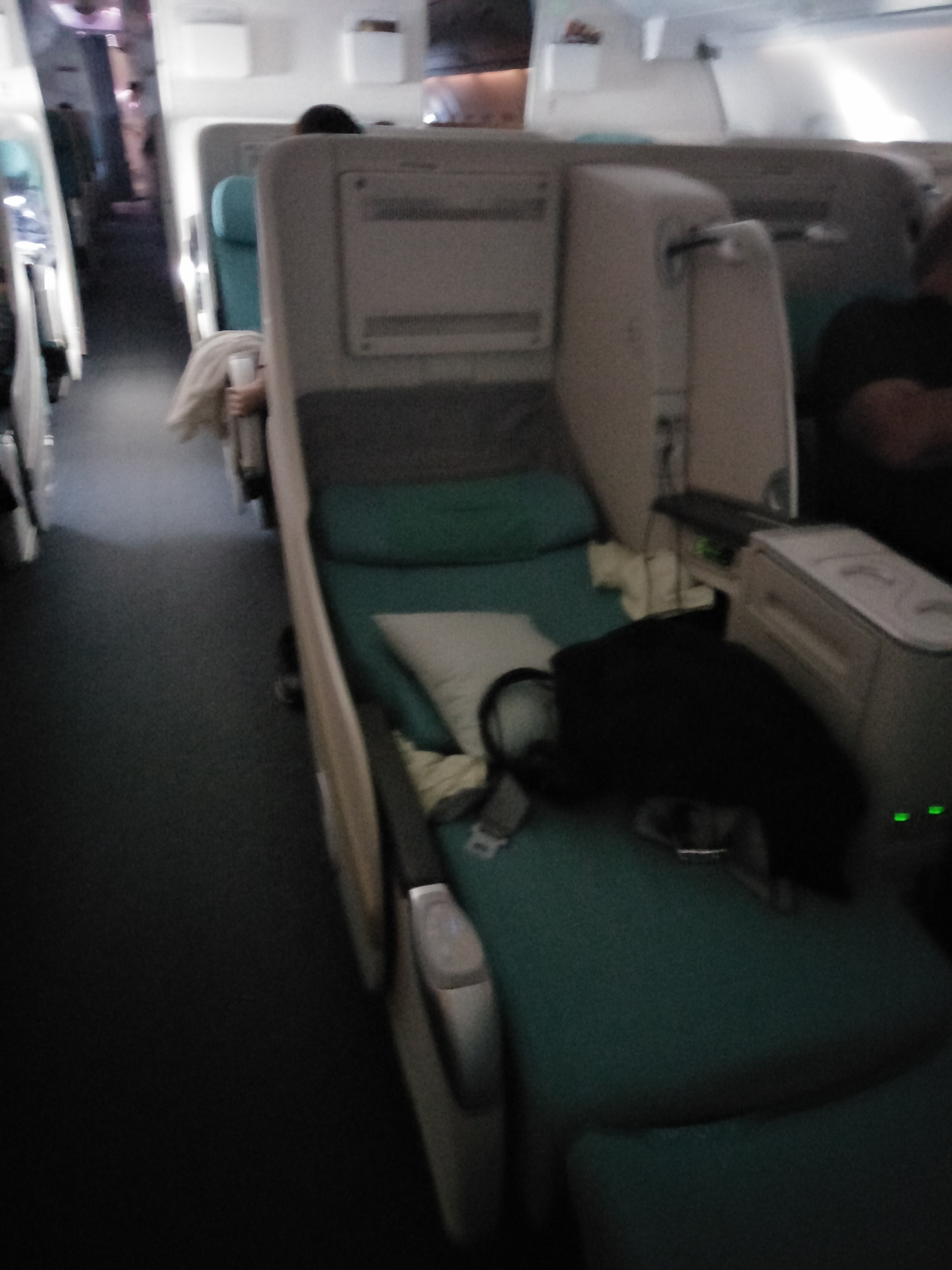 Customer Service at Korean Air Business Class A380
All cabin crew  on the Business Class Deck are Females.Service was quite good , friendly and helpful.The only back slash is their command of English is very basic, and you might have to speak very slowly  to convey your message to them.
Entertainment
The Varieties of Movie and music to choose from are very less if you compare the Emirates and Singapore Airline. while the Screen size and Audio effects are ok to me.As there are less varieties for me to choose from, I just went into sleeping Mode majority of my flight time.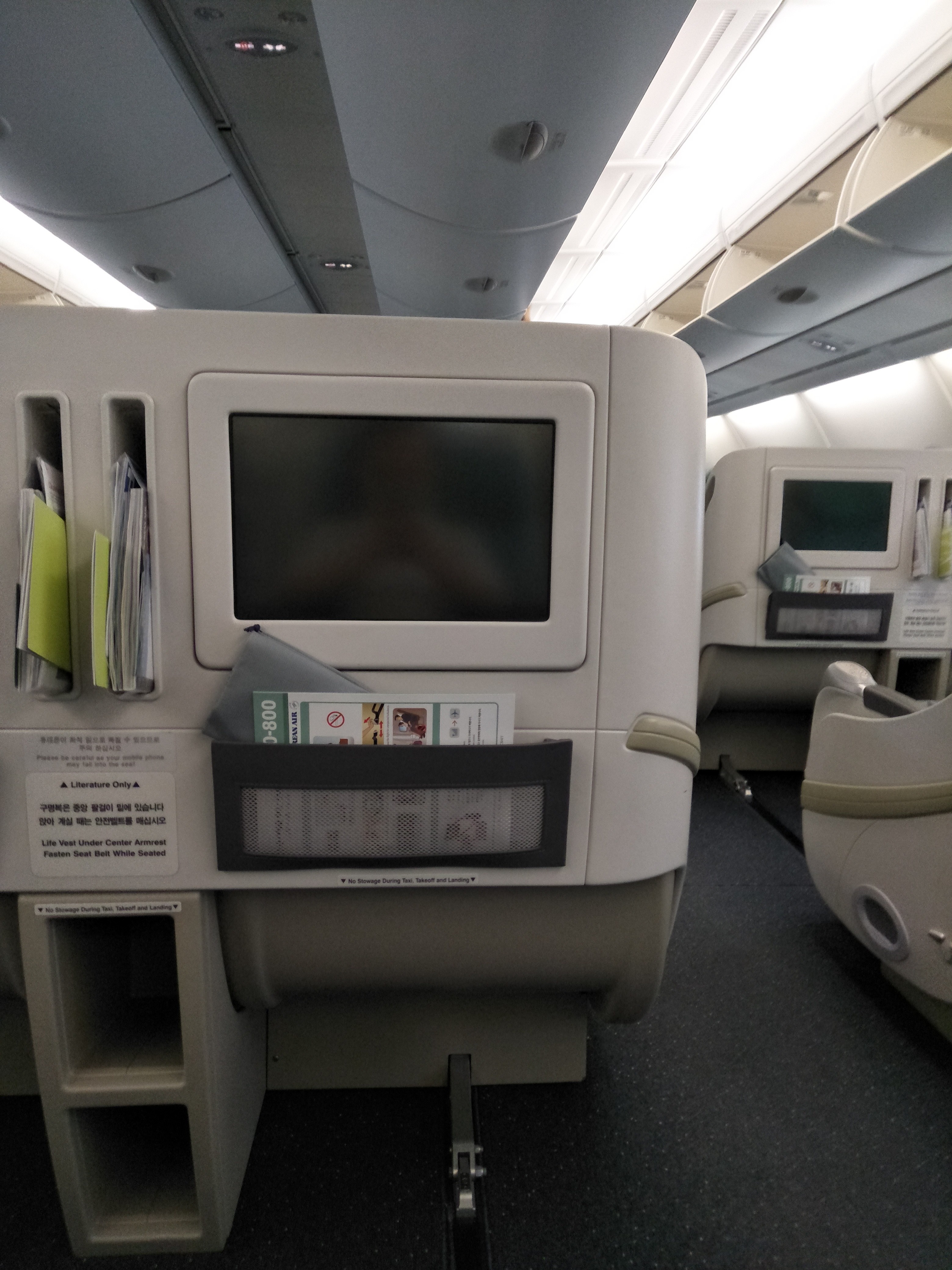 Food and Beverage
They serve 3 Meals during the Flight and deserts of course .Every now and then the wine Lady will drop by to refilled your wine .The Meals offered to choose from are Korean Cuisine, Chinese and Western Cuisine. Taste wise, i don't think is great if you compare to Singapore Airline or Emirate, but acceptable for its quality.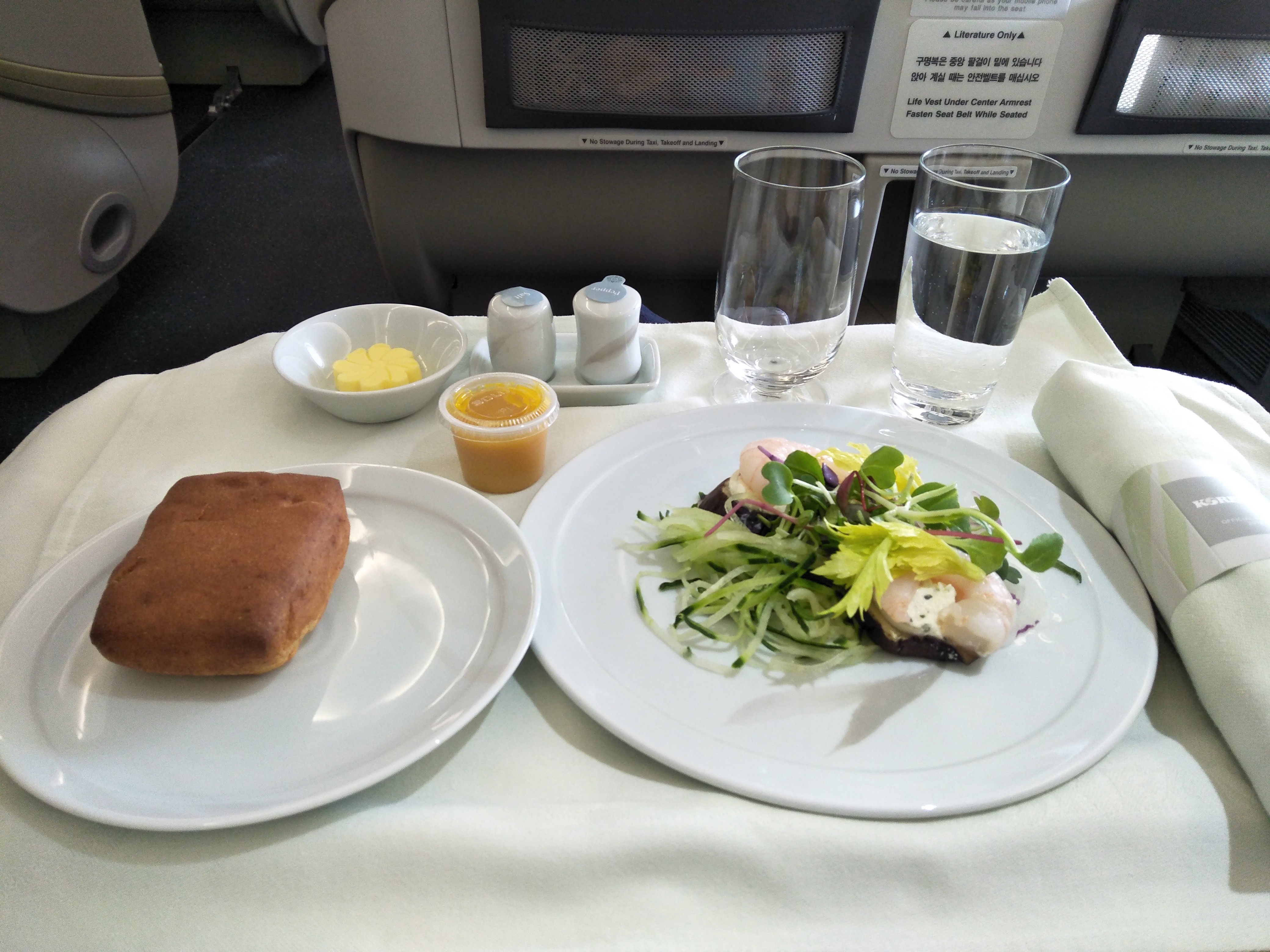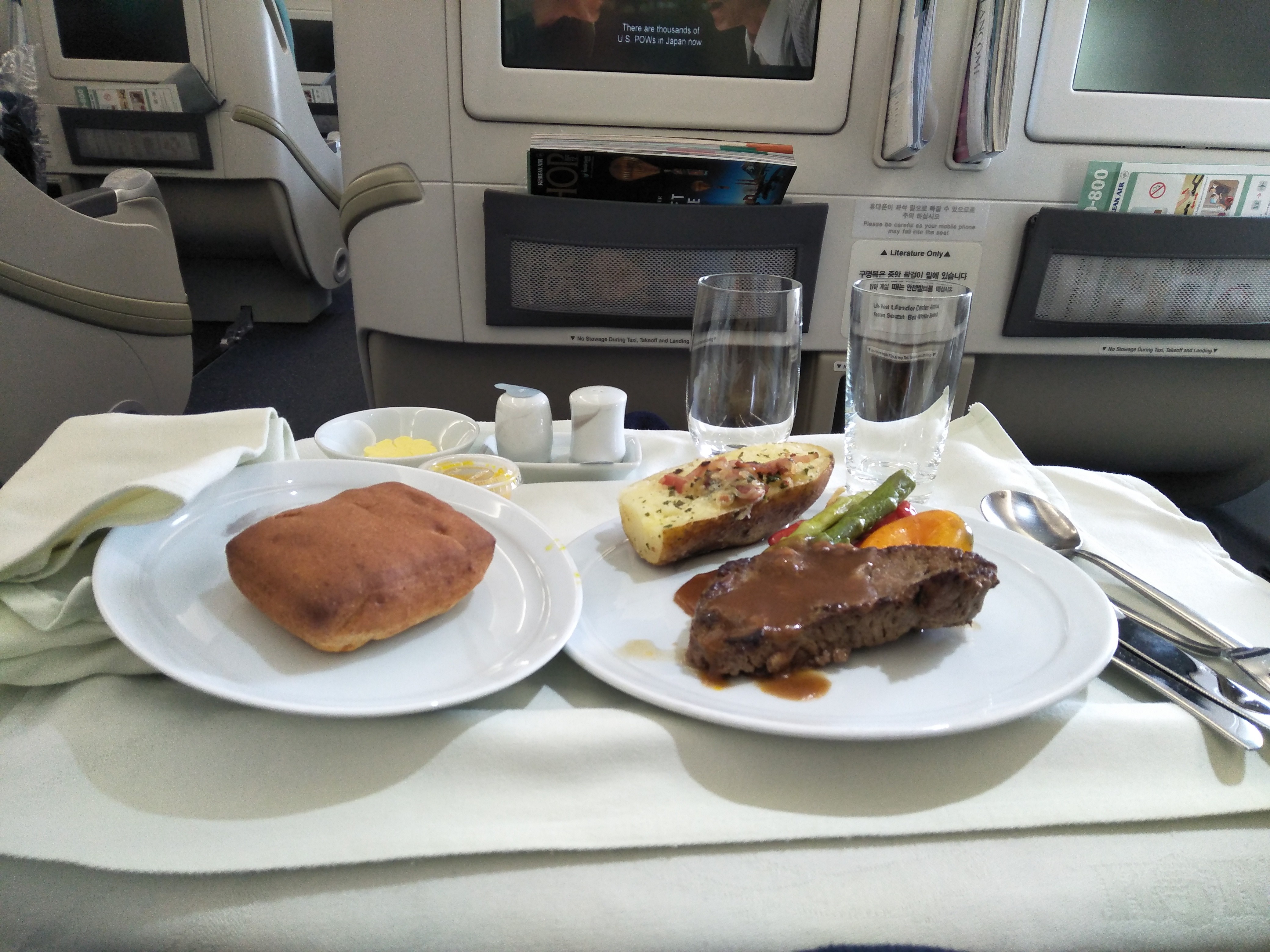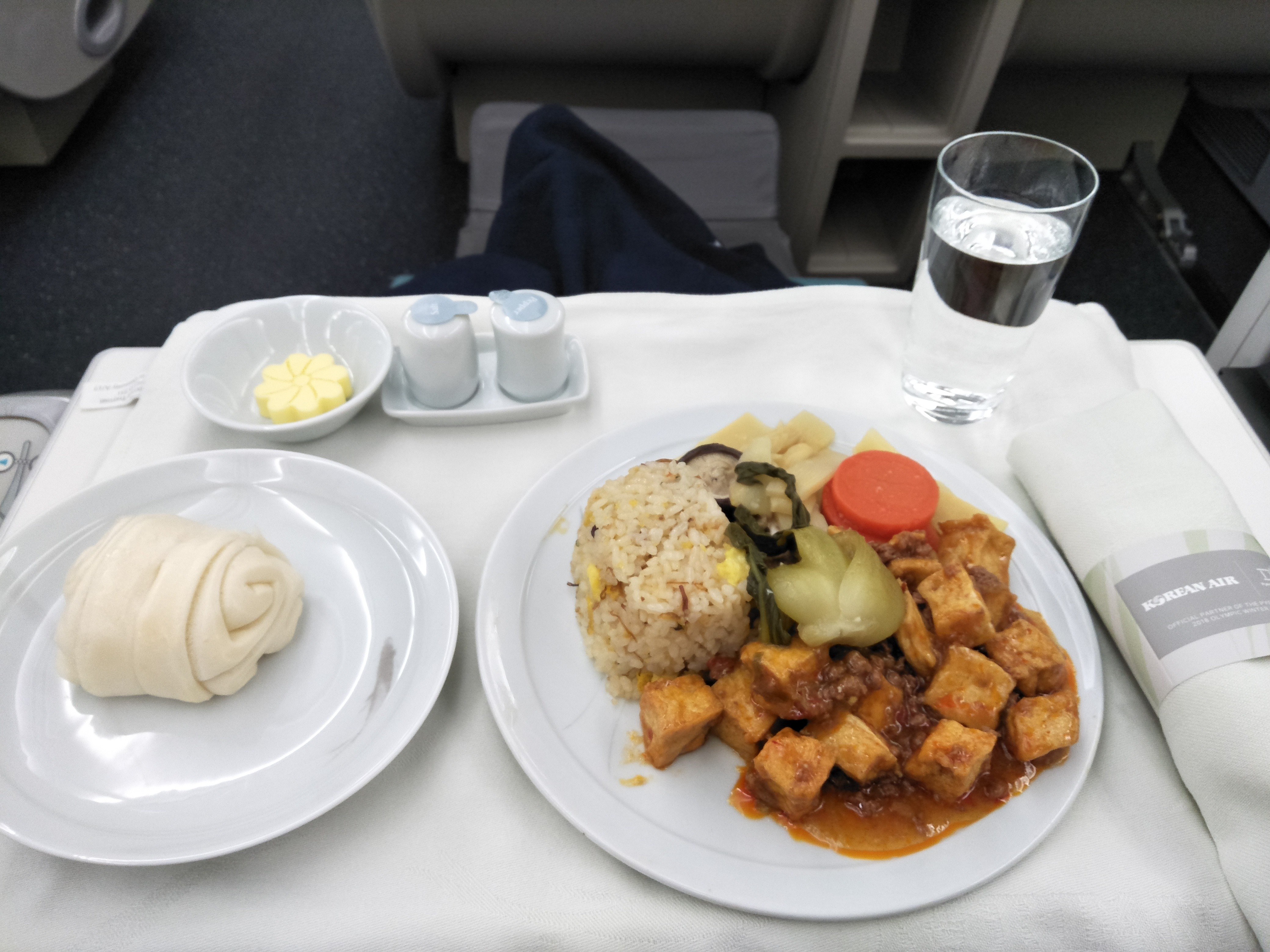 Sleep
This is my favourite part for my every business trip.I would say the seat is quite comfortable , and can be adjust to a straight horizontal position.There are plenty leg room and the cushion / pillow are quite comfortable.
Price
There is a price to pay , for everything in life , if you yearn for something better.The Flight ticket From Singapore to New York on the Business Deck cost around S$6000++ at a normal rate and at S$11000 at the Peak period season.
Hopefully now you have an Idea what you will get from boarding Korean Air Business Class A380