Using the Lasso Tool in Adobe Illustrator
In this Article , we will look into how to use Lasso Tool in Adobe Illustrator. The Lasso Tool is a flexible tool where the designer can select a very small area by drooling the cursor . This is normally apply when there are a lot of object located very near proximity to the object that the designer wanted to select.
Lasso Tool can be use also by selecting Specific parts of an art work , when the Designer would want to tweak the art work. By selecting the Specific Anchor point . Designer can extend or retract anchor point line as they wish without interfering the work.
Thus every novice that would like to master Adobe Illustrator should learn how to use Lasso Tool.
The Lasso Tool
You can find the Lasso tool, by navigating your mouse to the toolbar .

Draw  through the section that you want to select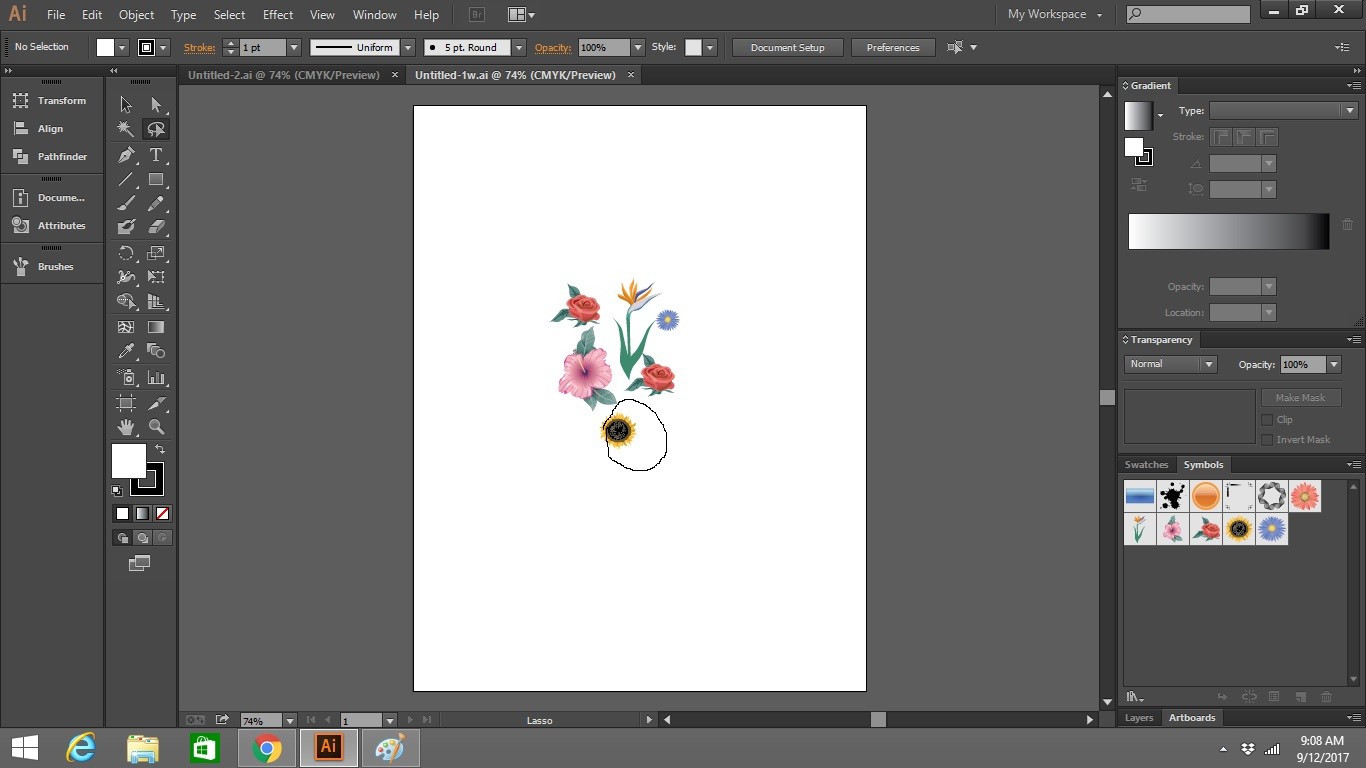 Release your mouse, and the area that you have just draw through will be selected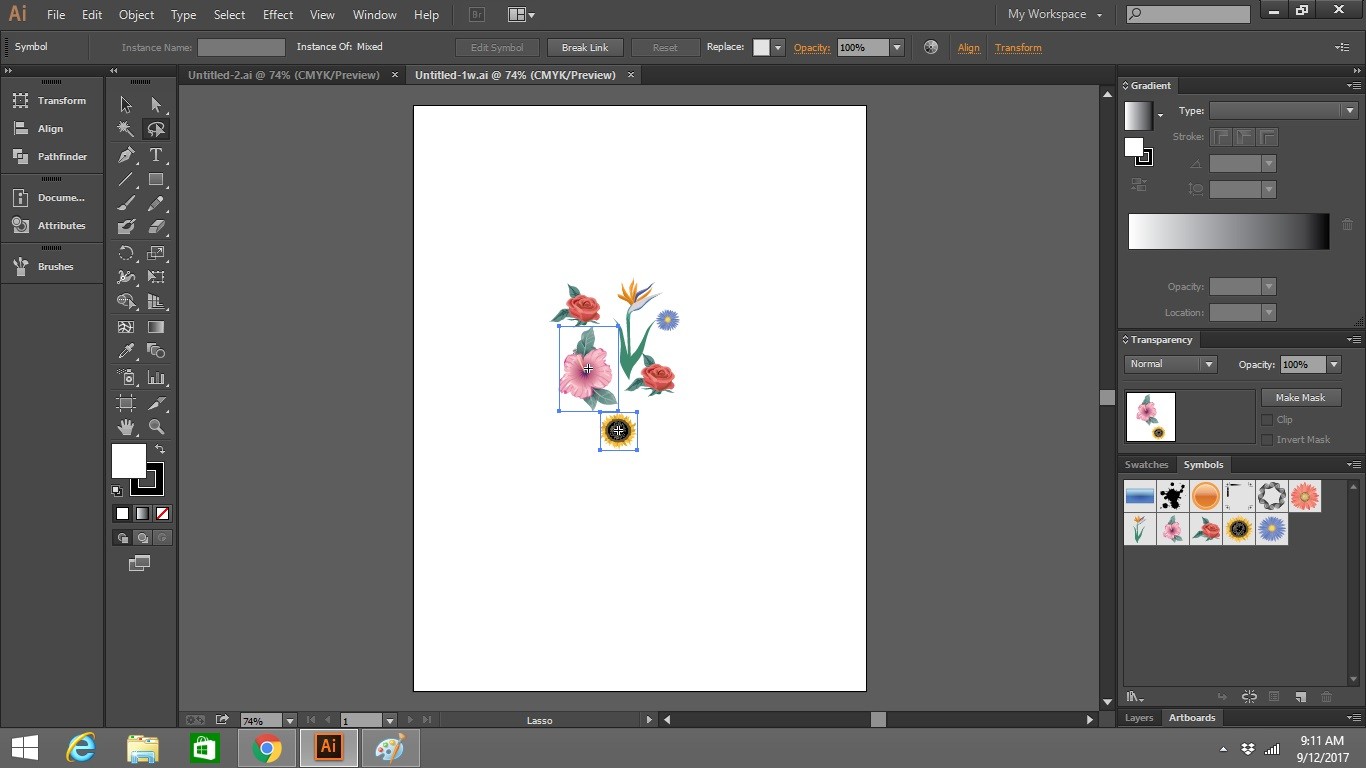 Lasso Tool is an important tool that every Adobe illustrator Designer should master.As when the art work become more complex during the development phase. It will be harder and harder to select a small specific art section due to its Complexity
Check out How  to Select an Element form a group here