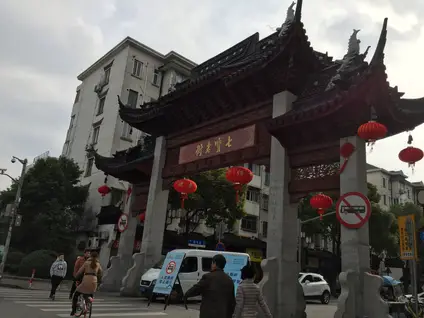 Qibao Old Street Shanghai Tour
Qibao Old Street Shanghai Tour
Qibao Old Street is an Ancient Town located at the Minhang District  19 km away from down Town CBD . The ancient town is build beside the long stretch river , fill with shops and eateries.
The towns has more than a thousand years of history built during the Northern Song Dynasty. It became a prosperous business center during the Ming and Qing Dynasty.
The Meaning of " Qibao " is  Seven Treasure
An Iron Buddha
A Bronze Bell
Gold Script Lotus Sutra
 A 1 Thousand Years Old Chinese Catalpa Tree
A Jade Axes
A Gold cockerel
A Pair Of Jade Chopstick
How to Get There
You can either take Taxi, Didi Da or Shanghai Metro
If you take the Shanghai Metro , alight at the Qibao Station through line 9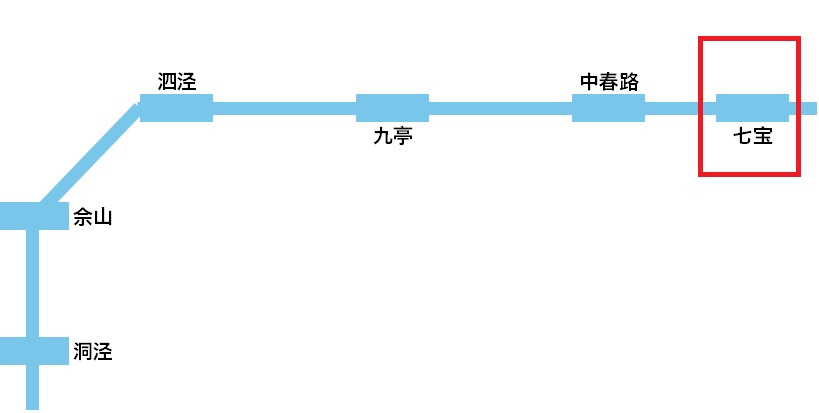 Gate to Qibao Old Street
If you go by Taxi , the driver will normally fetch you to the Gate of Qibao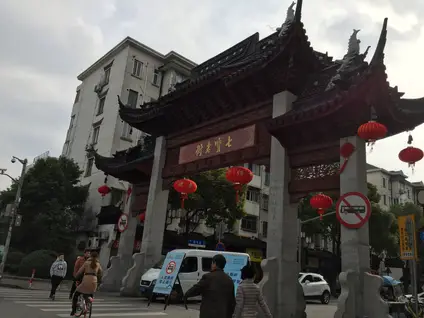 Walking down Qibao Street
After you enter the Qibao Gate, you will need to walk your way  straight down before you reach the Qibao street. Along the side of the road you will see alot of hardware shops, travel agents, Massage shop , Sex Toys Shops, Fruits Shop etc.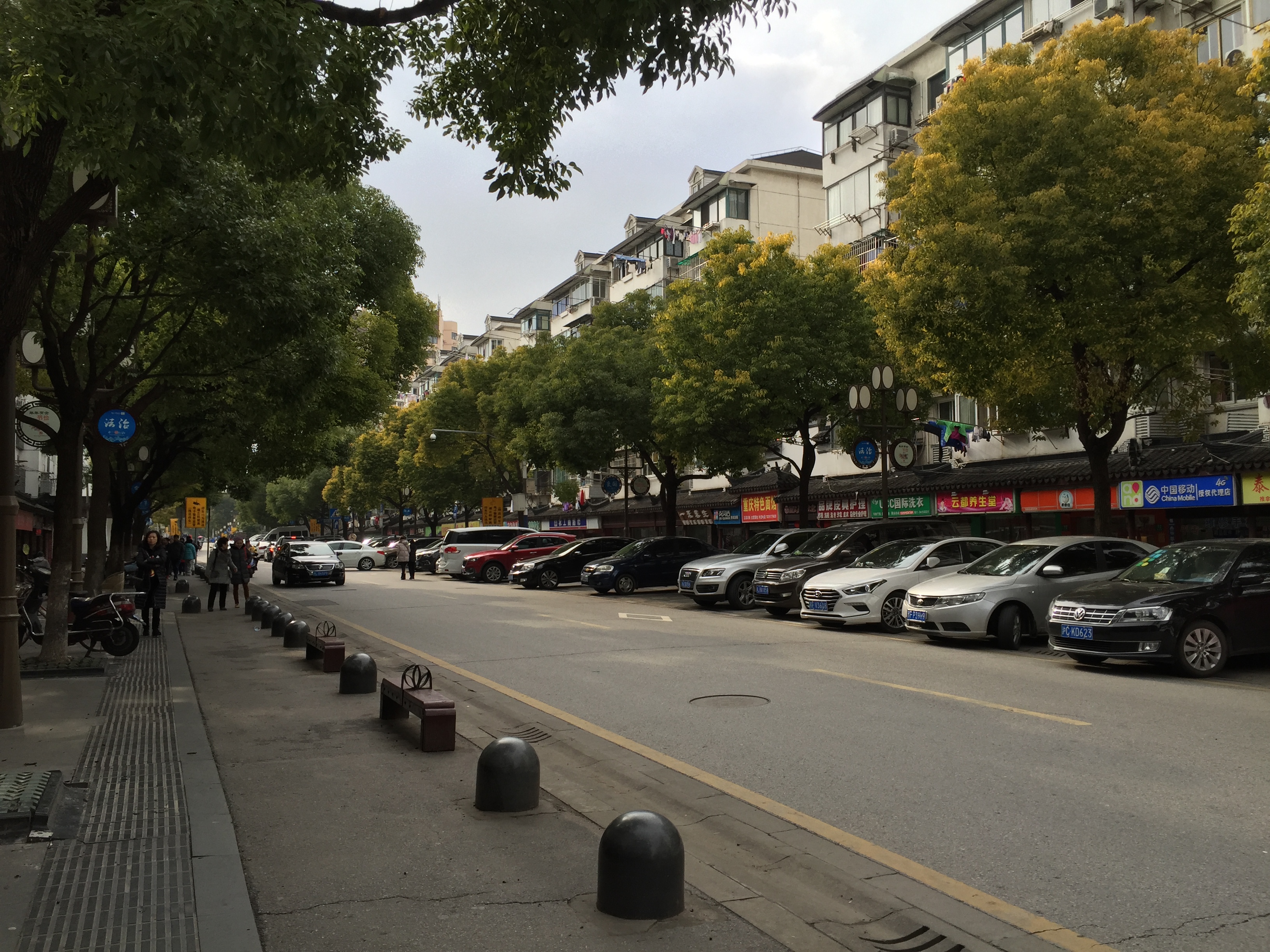 Crossing the Bridge
When you reach the end of the Street you will see  an  old ancient Chinese small shelter located beside the bridge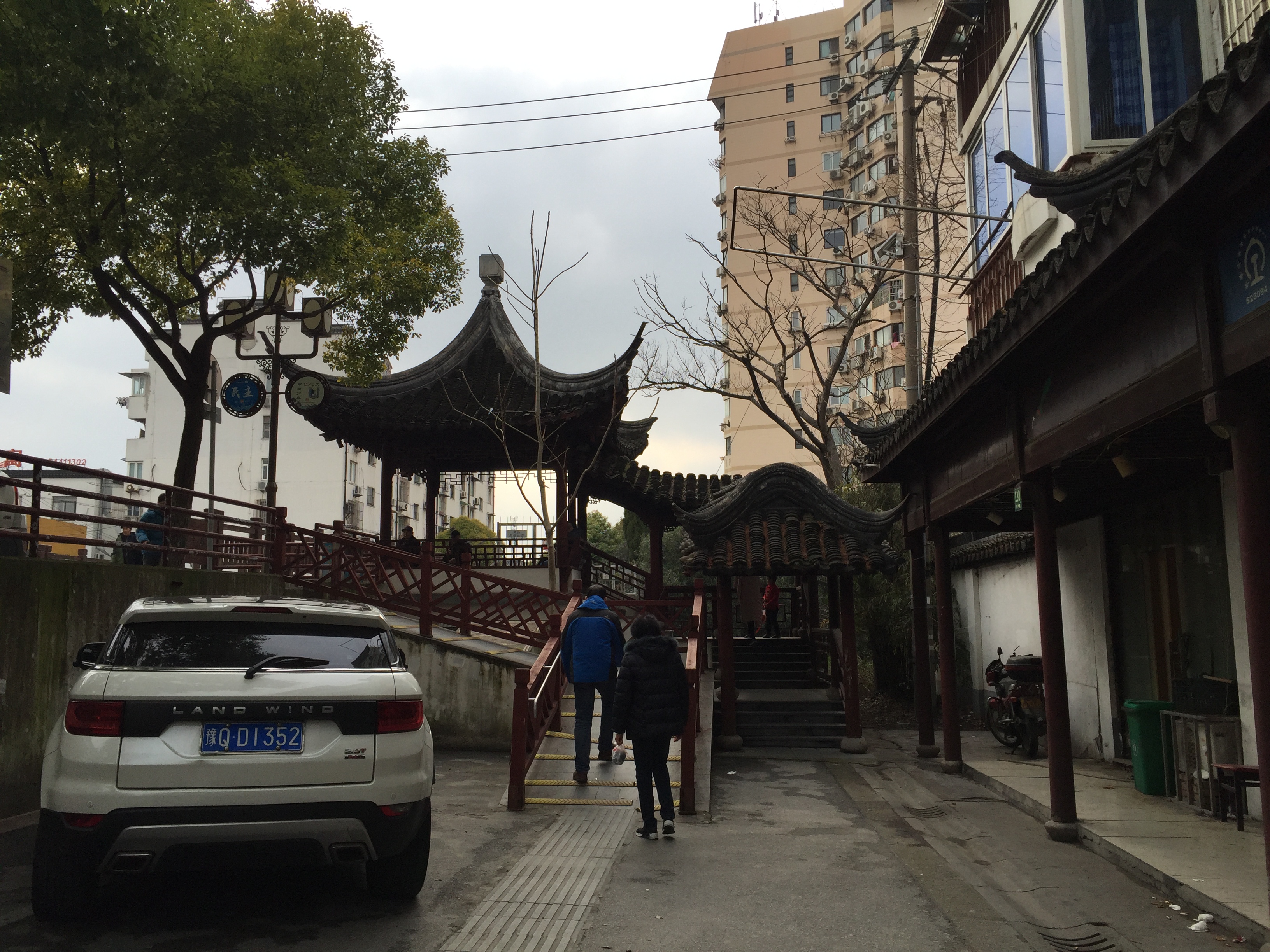 After the Crossing the Bridge
After you cross the Street you  will gradually see a lot of crowds and buzz happening around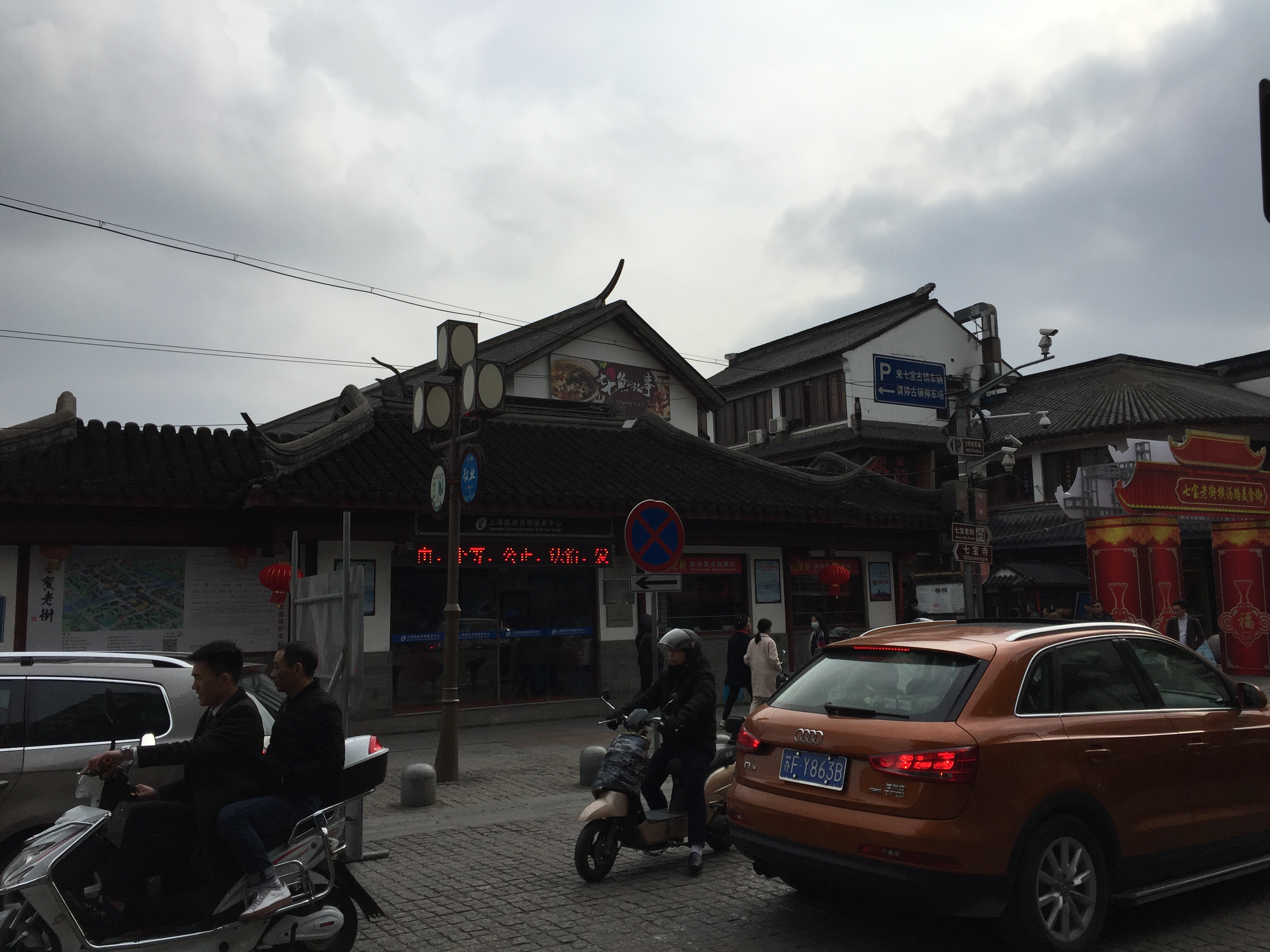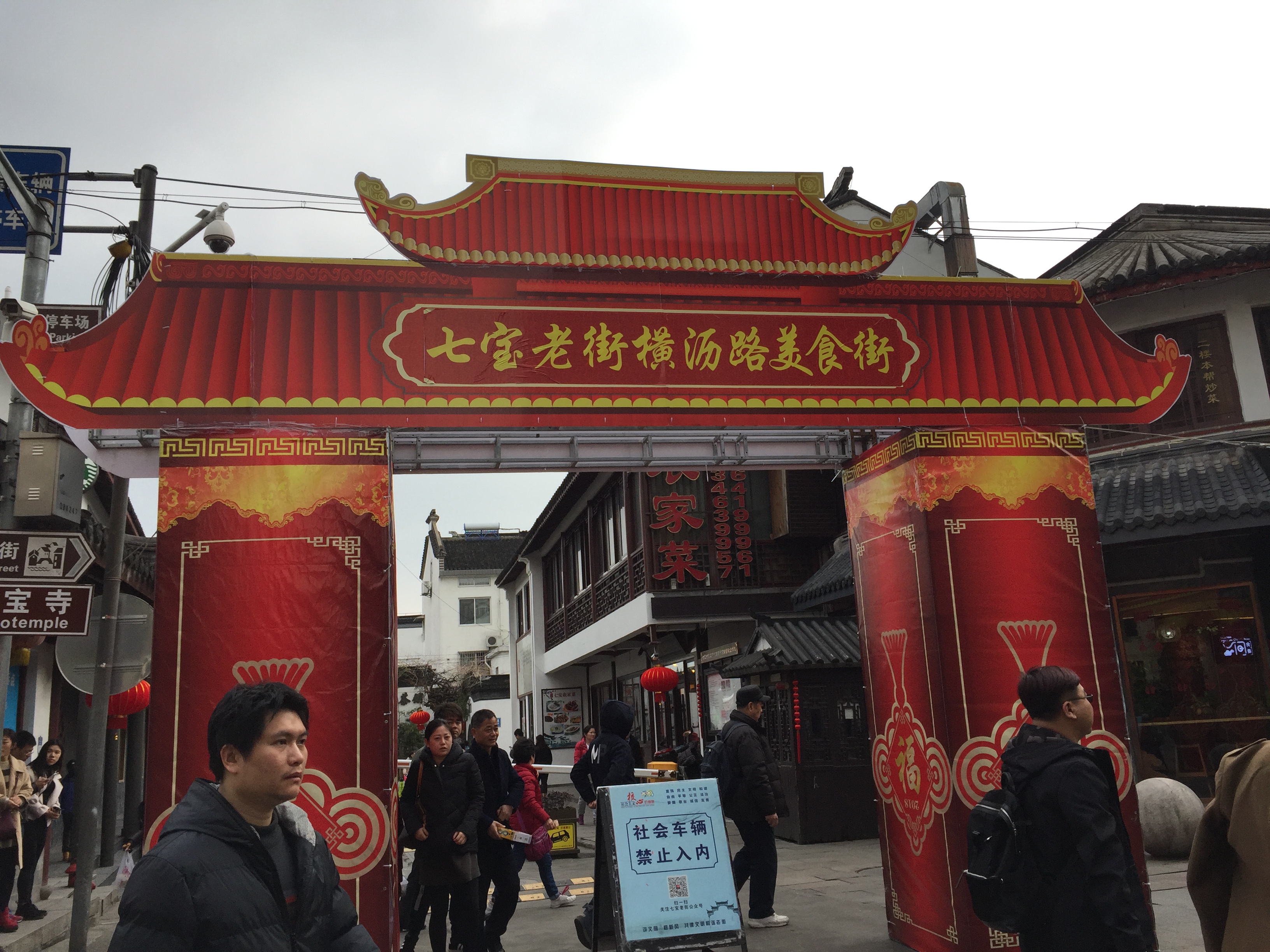 Starbucks By the Road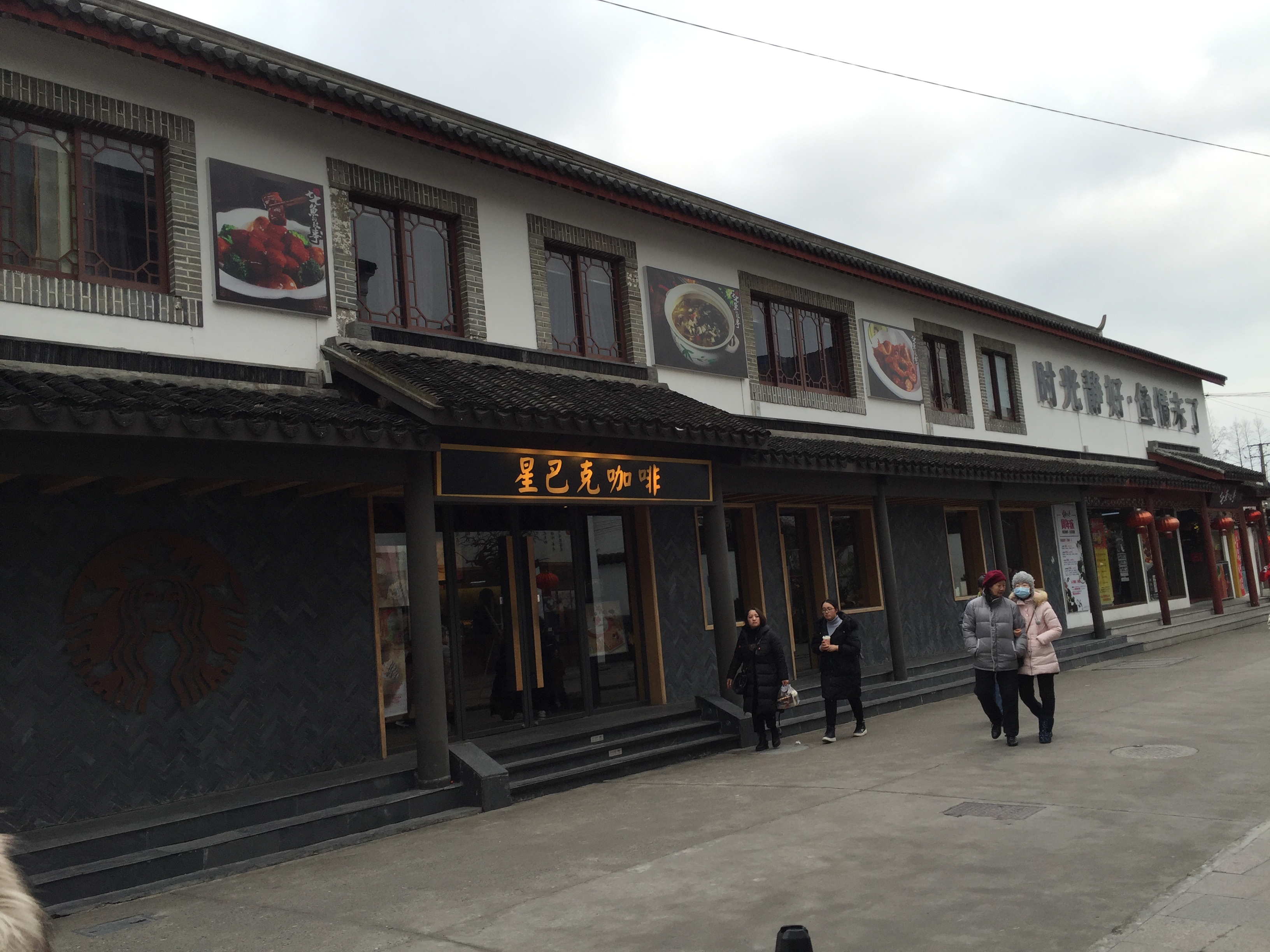 The Entrance to Qibao Shops
Well after you pass by Starbucks and a few Chinese Restaurant Shop , you will see an open Space with a Pagoda, congratulation you have reach the Entrance of Qibao Street.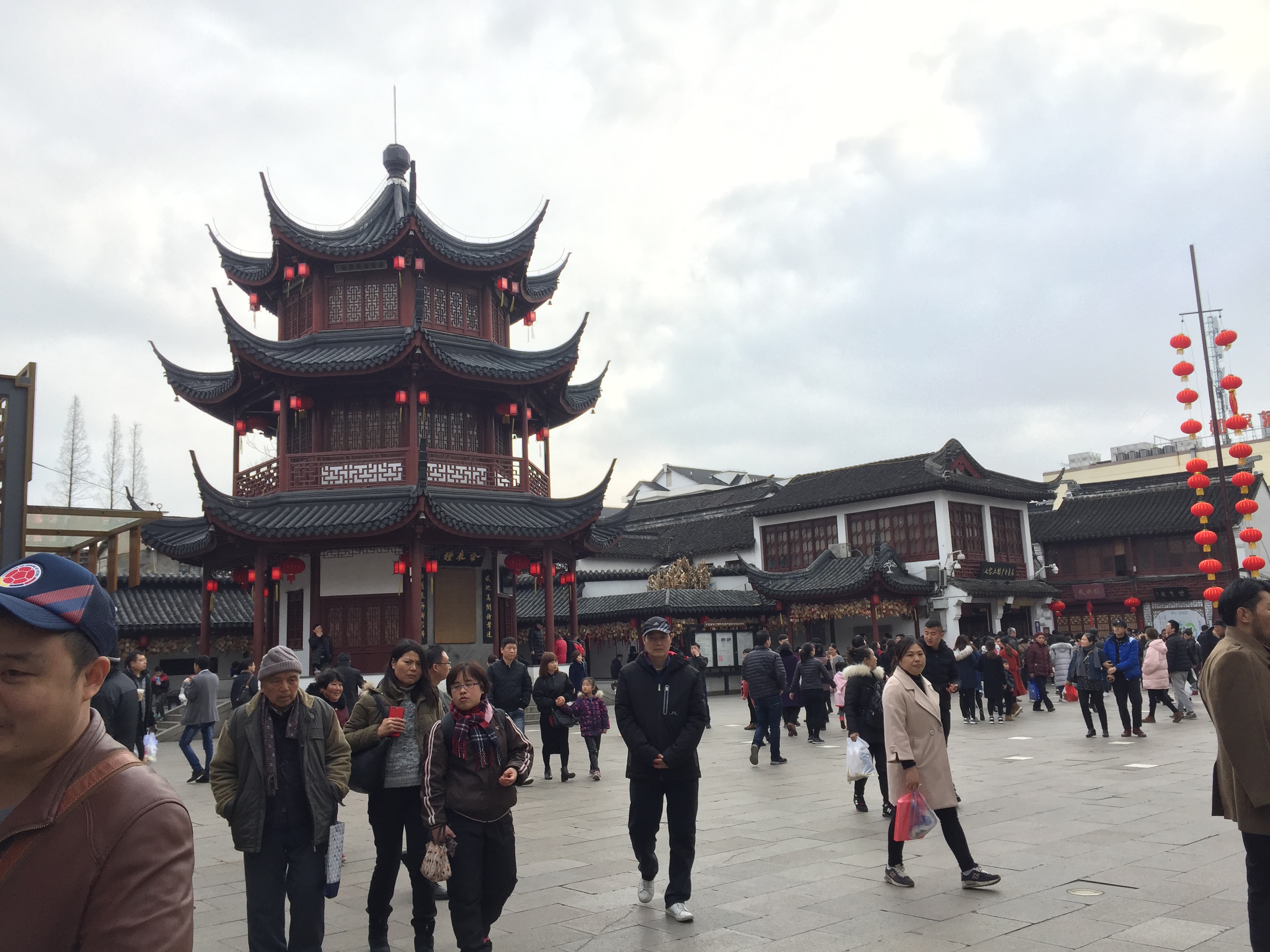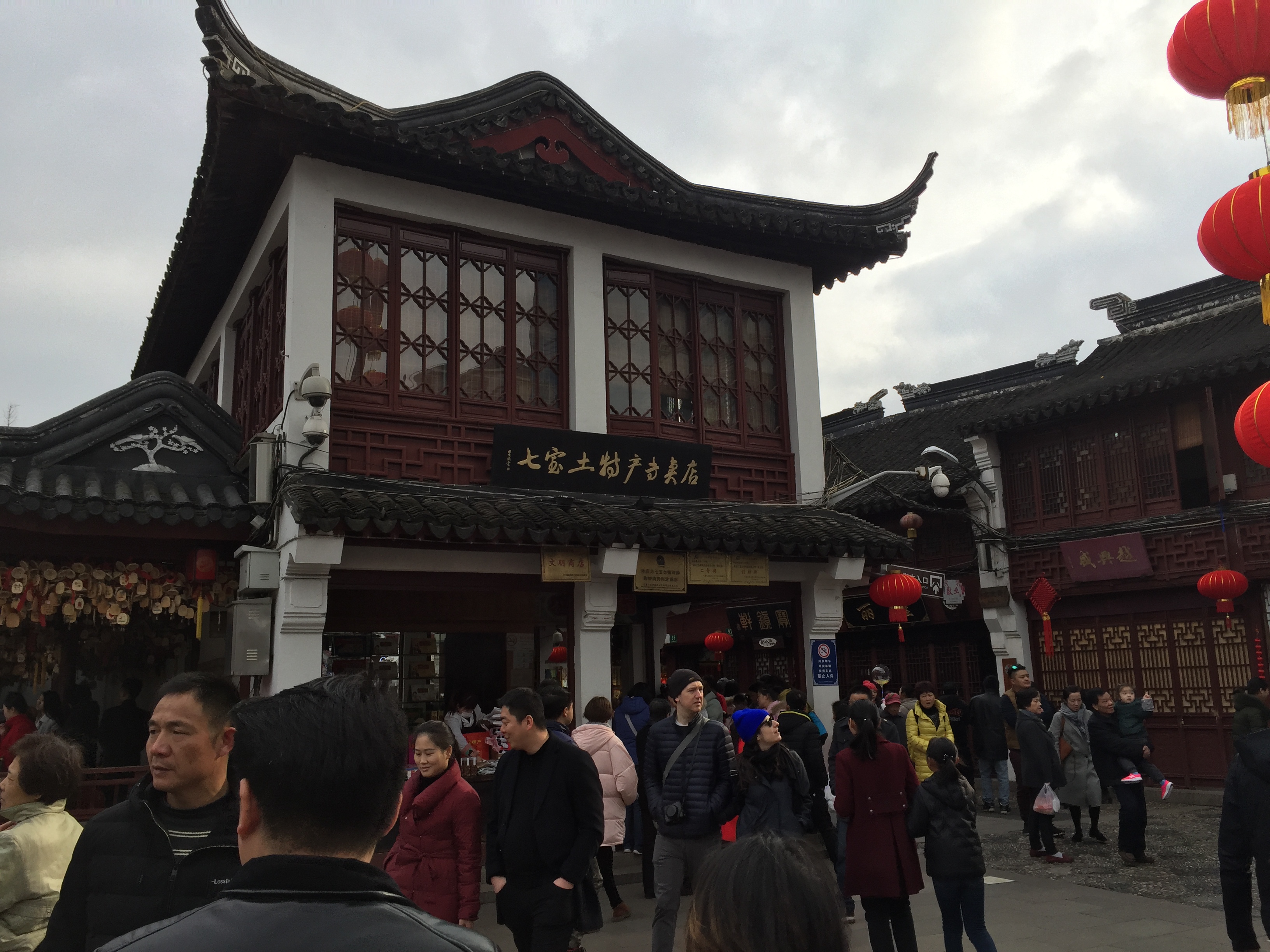 Begin your Qibao Old Street Shanghai Tour Here
First Impression when entering Qibao Street . Is Freaking Crowded!!. Along the Shop by the walk alley you will find a lot of eateries, souvenir shop, clothes shop, antique shop etc.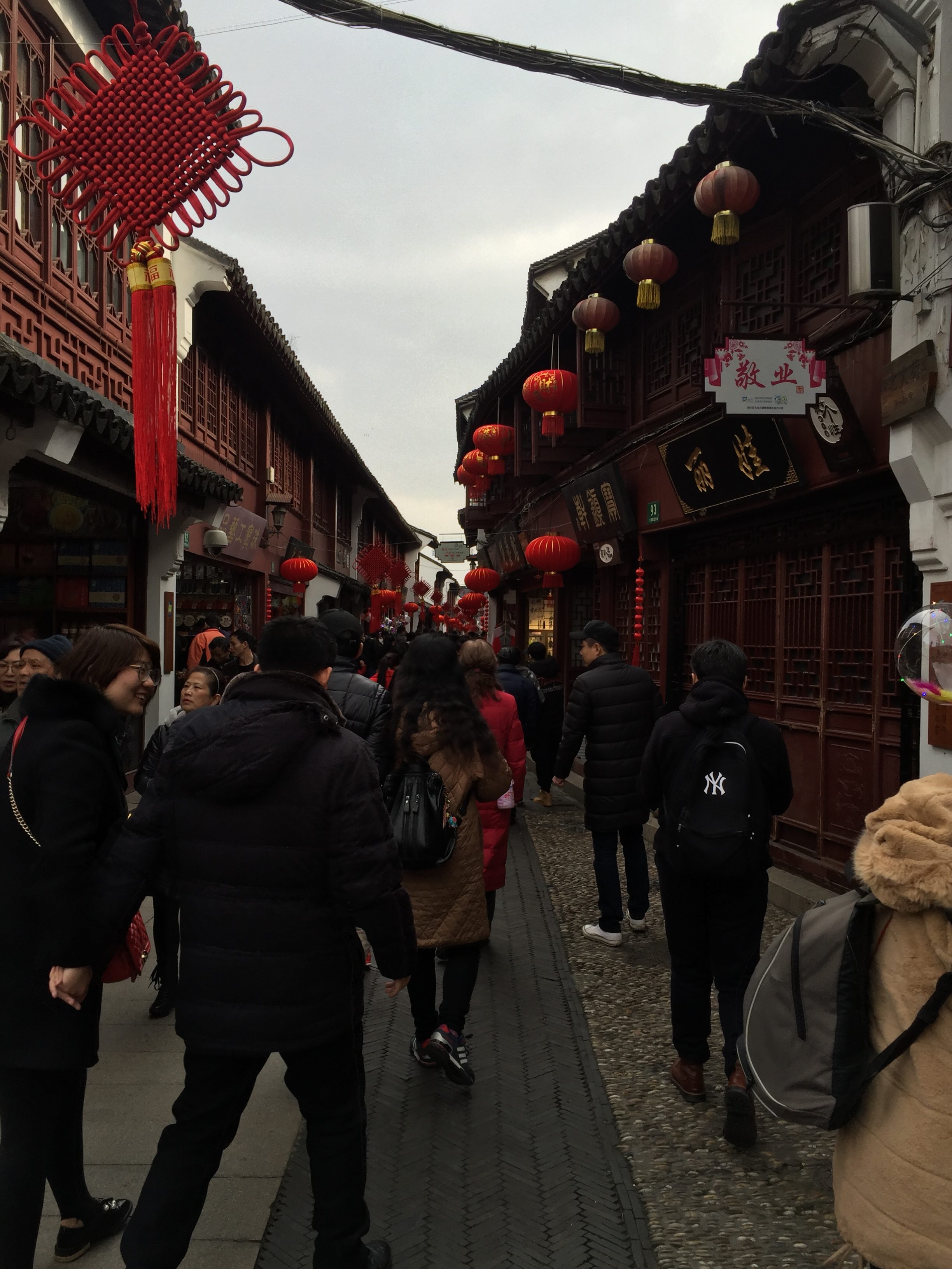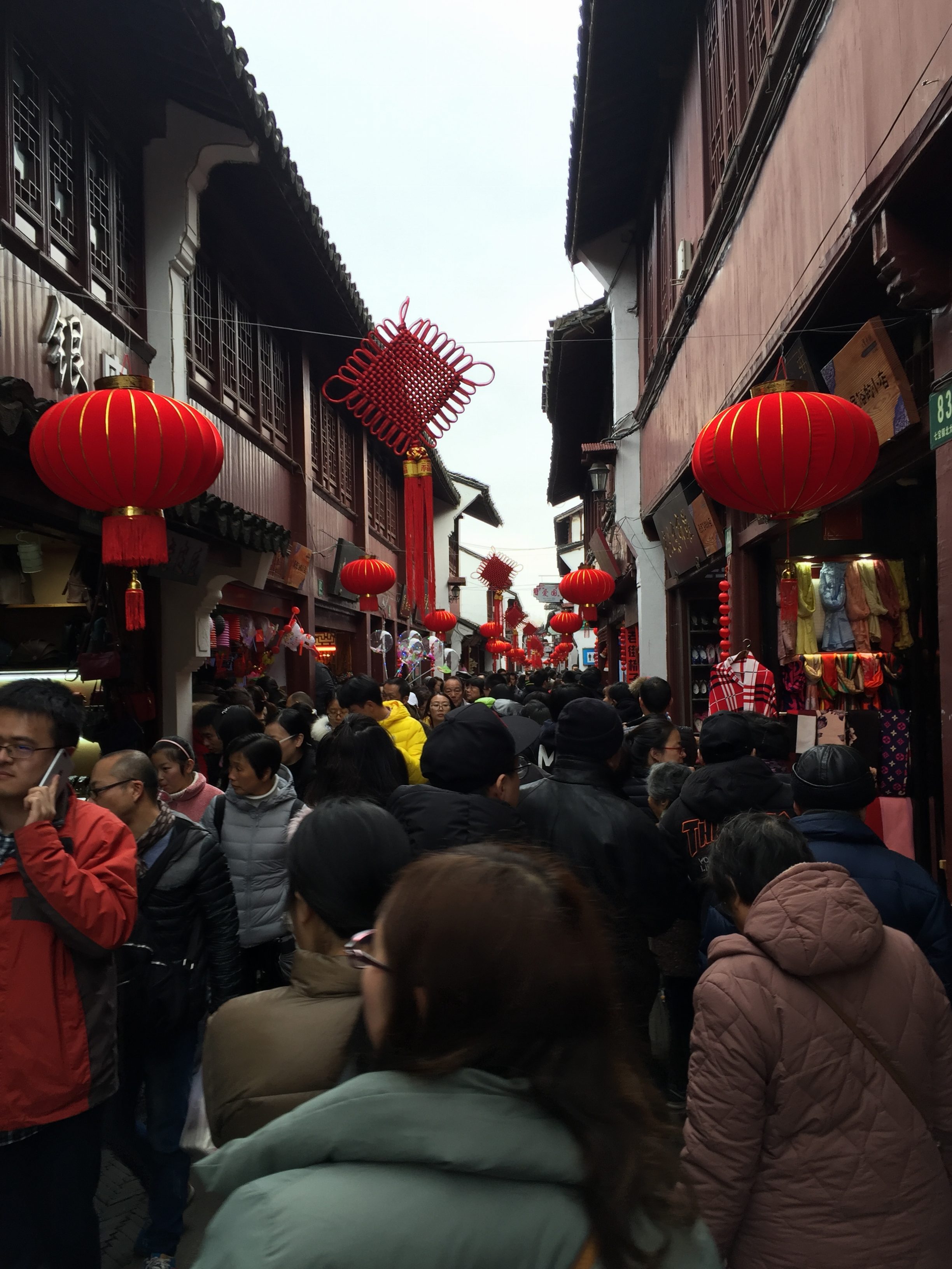 There are plenty of Restaurant along Qibao Street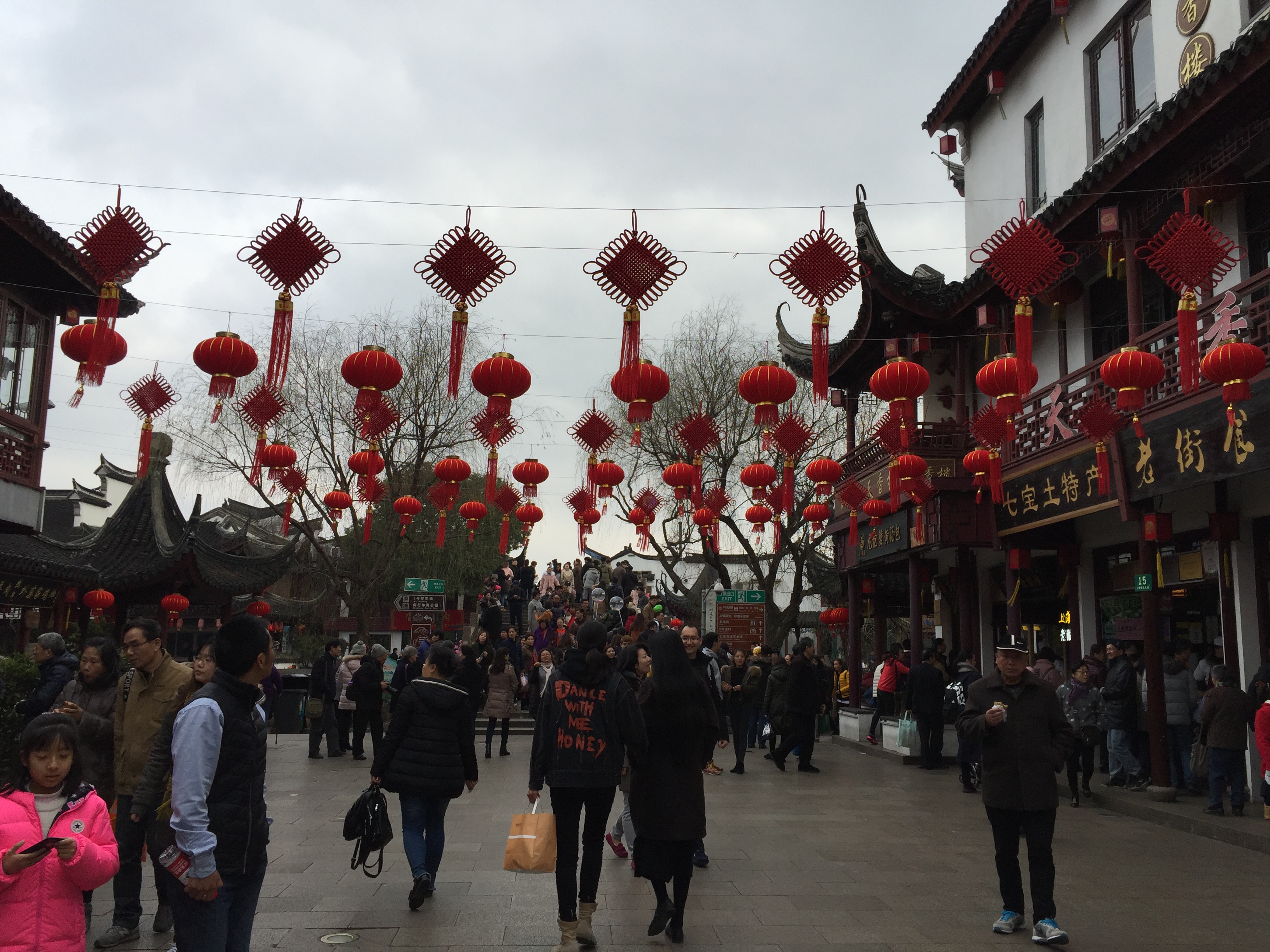 Tea House By The Bridge at Qibao Street
Wanna Drink tea, you might like to reserve a seat over here.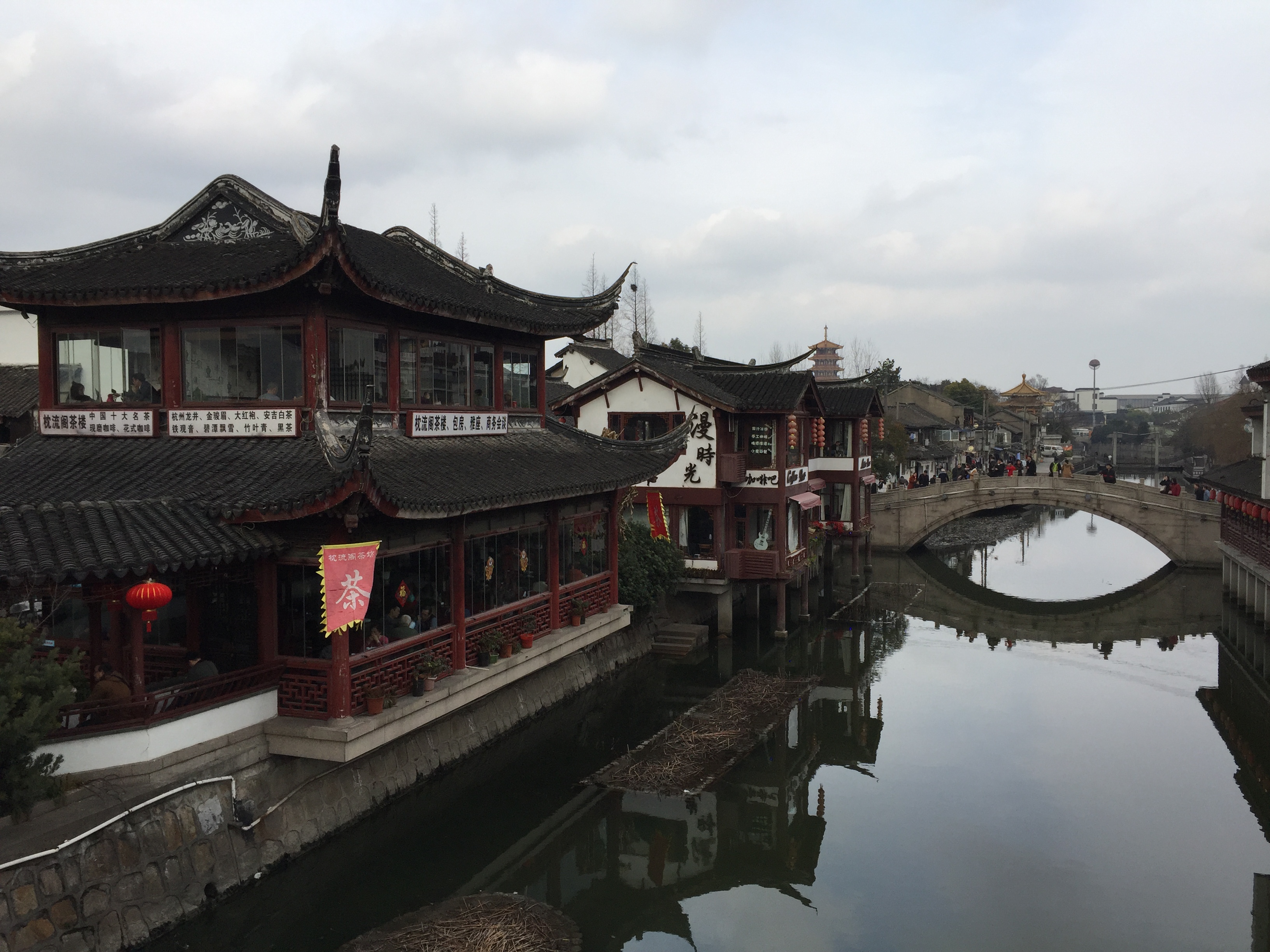 Coffee House By The Bridge at Qibao Street
 Wishing House at the End Of Qibao Old Street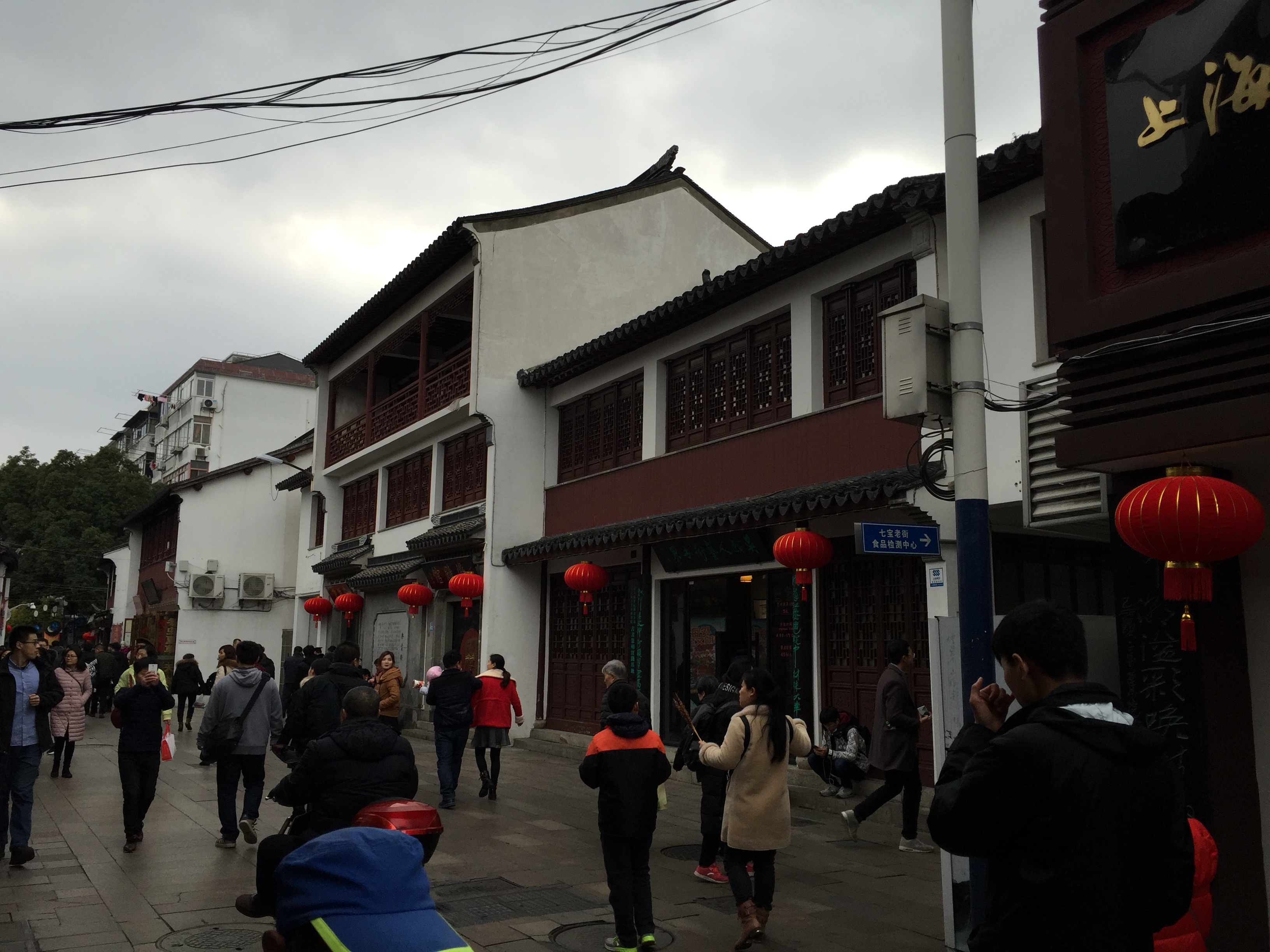 The Wishing House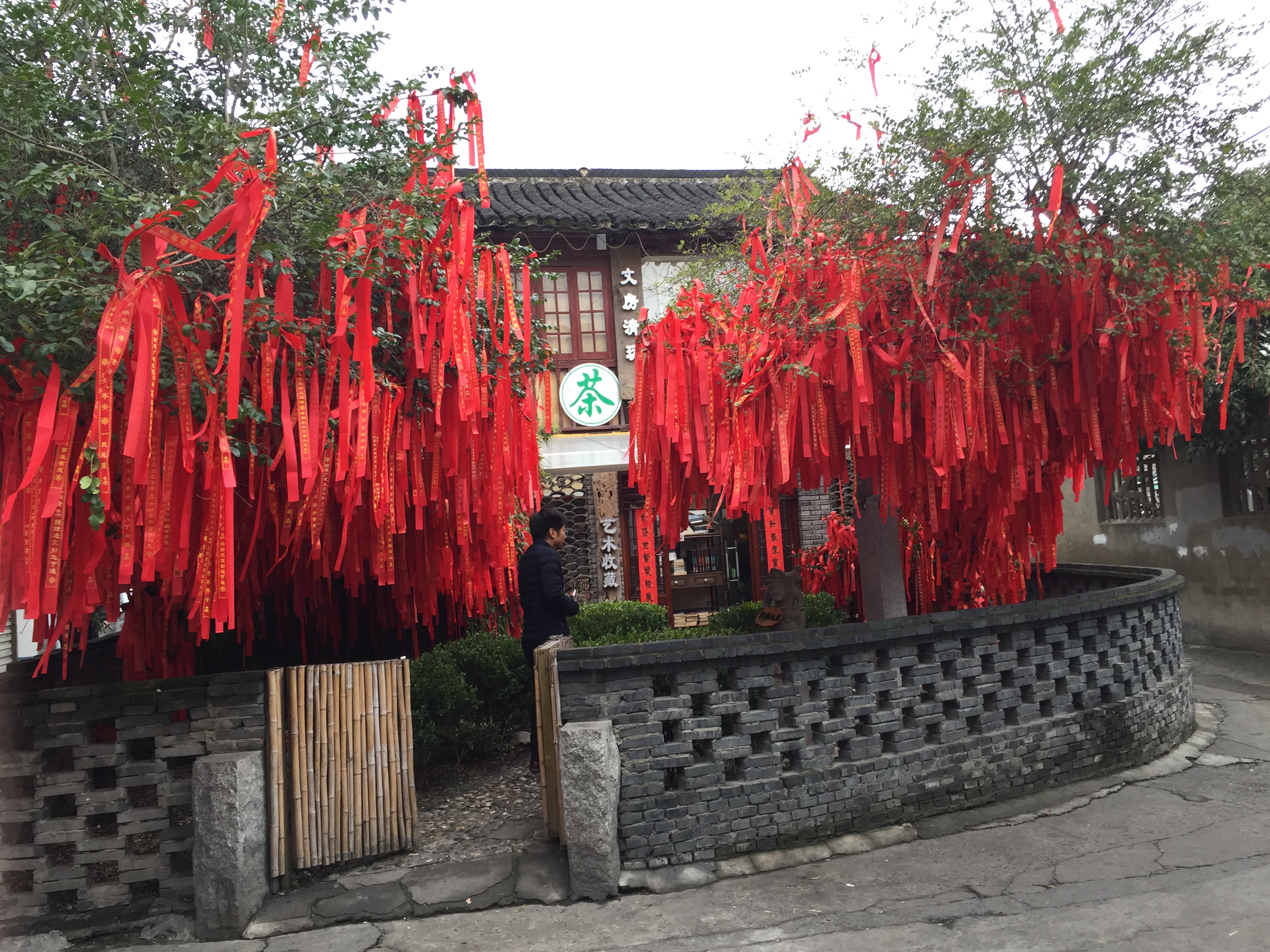 Check out my Trip to Nagoya Castle here