How To Fix Hacked Redirect WordPress Site
How To Fix Hacked Redirect WordPress Site , In this Blog Post i will guide you through on how to Fixed Malicious Hacked Redirected WordPress Site
This Scenario actually happen to my Wife's Piano School  Website RhysMusic, it took me a day or two to Figure out how to fixed it . I will share my Experience here on what i have done to Fixed it
Only 2 steps Required
What Is Malicious Redirect
Before heading on , we need to understand what is  a Malicious Redirect attack?  and what are the intention behind?
The Intention of the Hacker to redirect your website to another website is to gain user Impression  on their Advertisements and Promotions  for their own Personal Monetary Gains.
Why  is My Site Being Attacked?
Your Site does not implement HTTPS -> A Secure way of Sending Data from Website through Web Browser  Learn More Here
No Security Plugin being Installed
Unchanged SQL Default Database Name
Lets Dive in on how to Resolve the Issue
Follow through the steps , i will guide you through on how to Fixed this Malware  attack.
Throughout the Whole Fixing Process  , i did not use any Third Party Software and Website to Scan the WordPress File
Step 1
Normally  when  a Hacker Launches a Malware Attacks to your Site , they would try to Insert and Alter Some file in your Root Directory
To  Detect What Files the Hacker Insert into your Root Directory
Login  your Domain Via FileZilla or Web Hosting Console
Check All Files Alteration  Date being done Recently .
Check for Unusual Suspicious Large Memory Files ( Especially Image Files)
Delete these Unusual File if detected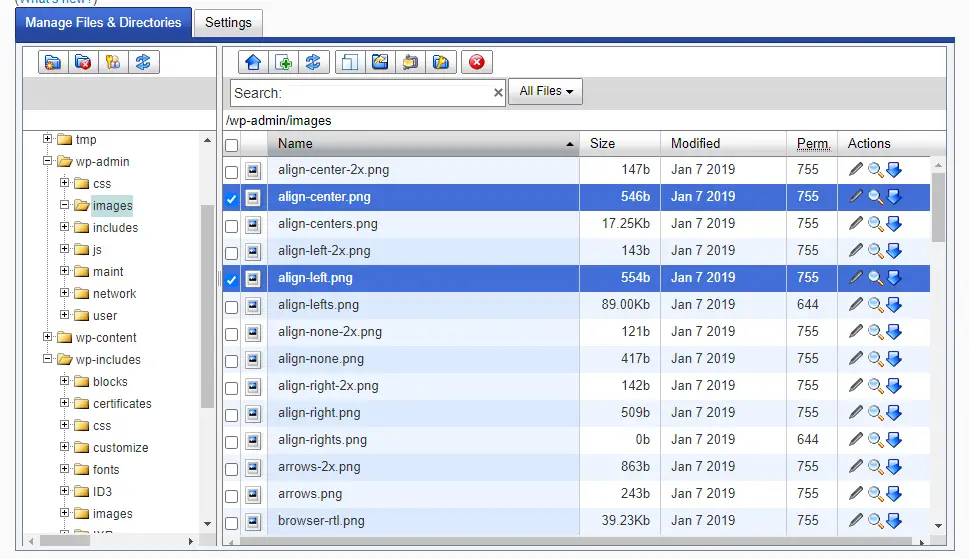 Step 2
The  Next Step is to Check All your MYSQL Database ,for any Malicious Link being Inserted
Normally Hacker like to insert the Link into your Wordpres wp_options Columns. Check this Column Specifically
When Detect the  Malicious Link Replace the Name with your Domain Name Link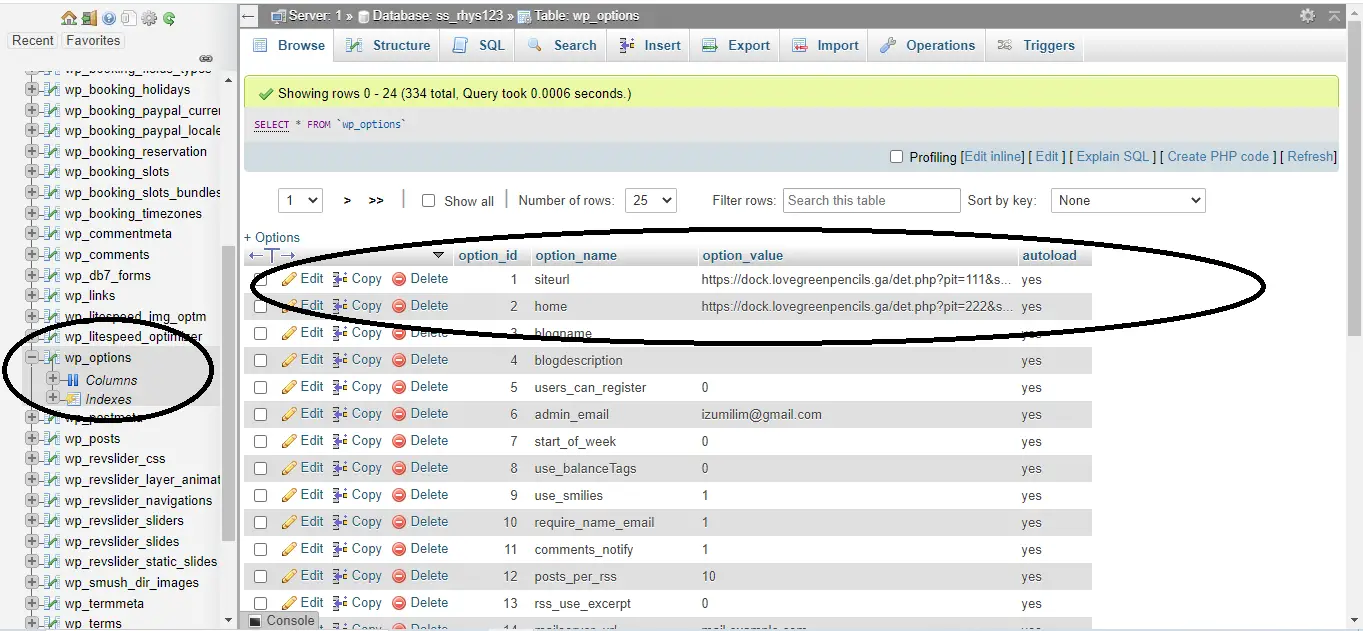 If you Still Can't Resolve the Issue  , email Me . If within my means i can help you, i will provide some Suggestion