Best Mooncake in Singapore
In the blink  of an eye  , this is the second year we celebrate mid autumn festival during  Pandemic. This year we bought a few non conventional flavor Mooncake to celebrate this Mid Autumn festival.
The Moon cake we bought  are  Mao Shang Wang Mooncake from GoodWood Park Hotel , Snow Skin Signature Champagne Moon Cake from Raffles Hotel  and  Bak Kwa  Mooncake from Bee Cheng  Hiang
GoodWood Park Hotel Mao Shang Wang Moon Cake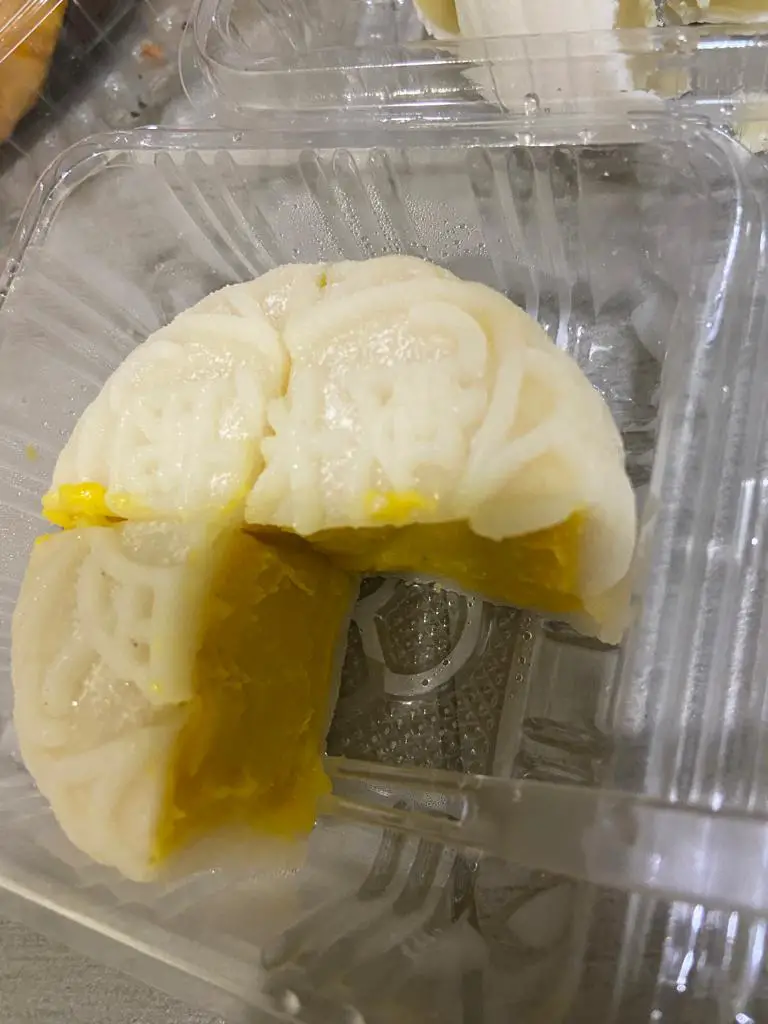 Mao Shan wang mooncake  from GoodWood Hotel  is made of Real Pure Musang Cake puree. The  Durian paste is so scrumptious  ,it melts in your mouth  and give you the feeling as if like eating real  Musang durian . you will a sense of contemptuous and satisfaction after eating the moon cake.
Raffles Hotel Signature Champagne  Snow Skin Mooncake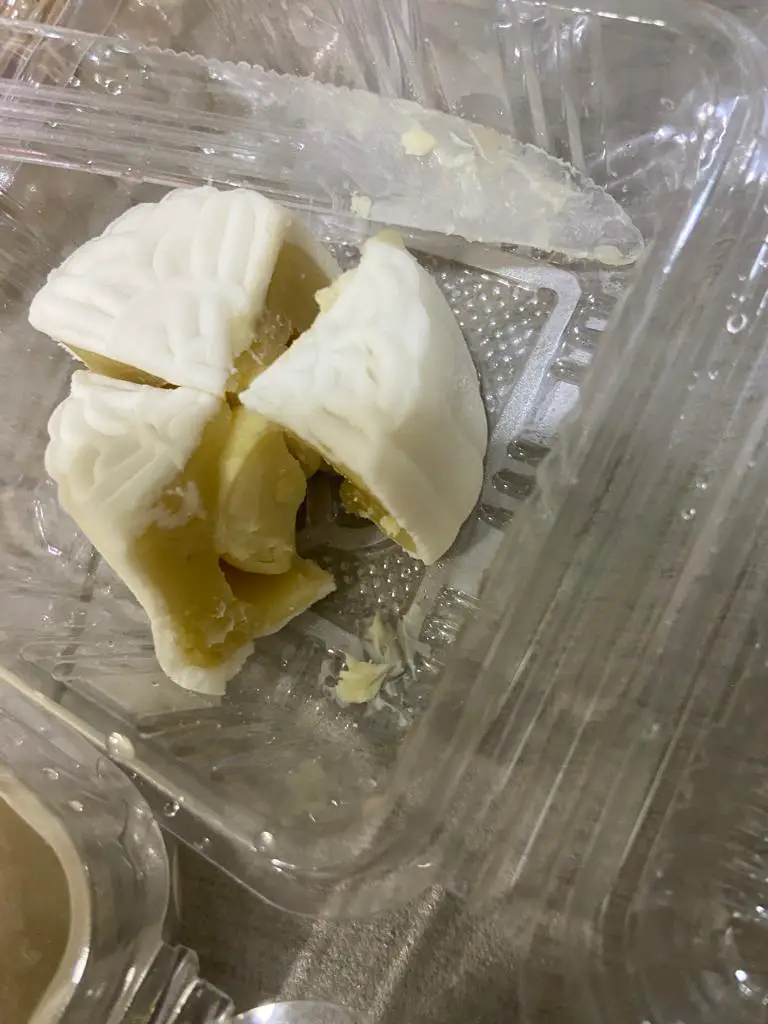 The Signature Champagne  Truffle Snow Skin Moon Cake is made of white lotus paste with chocolate truffle  at the core .The flavor is  abit unconventional  and unique as it contains the fragrance  smell of a champagne.
Bak Kwa Mooncake from Bee Cheng Hiang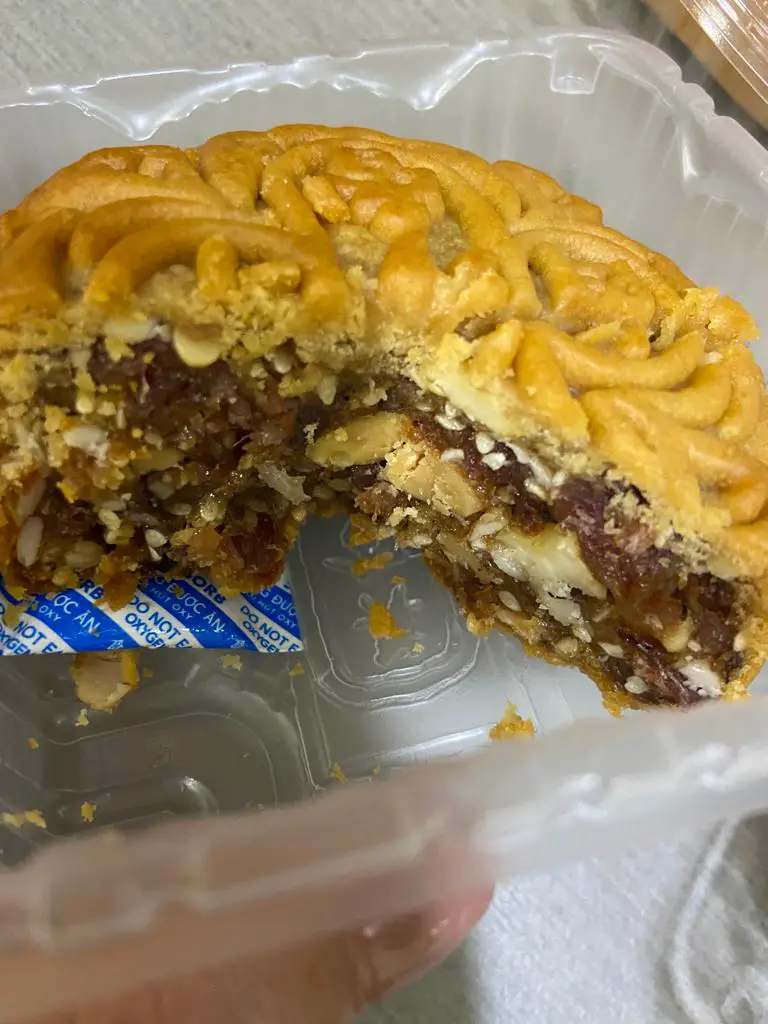 Ah .. Bak kwa is always my favorite . This is must try if you like Bak kwa
Check out Singapore Hawker Food Calories