Creatifwerks
Creatifwerks , is a platform to provide  business owner , to boost their online present. Providing Cost effective solution to customer , to leverage and bring their company marketing strategy to the next level.
At Creatiwerks , we will build you an awesome professional looking mobile APP and website, according to your business needs.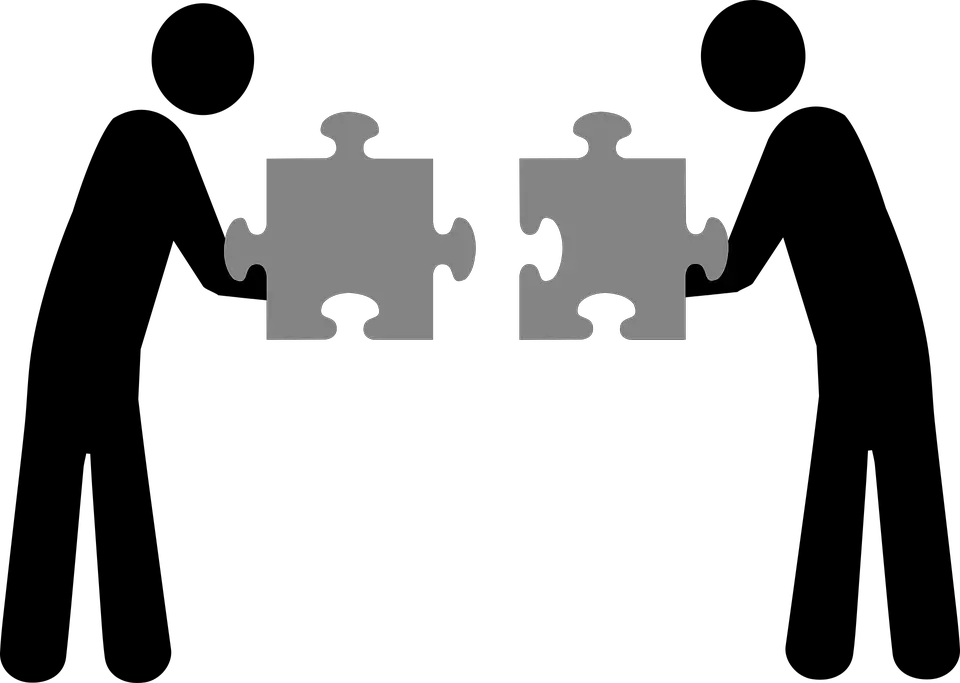 Why get your Company a Mobile APP. The trend of consumer spending behaviour are changing rapidly. Majority of the consumer spend 64% of their time on mobile compare to 47% on desktop,is a robust growth.
Get your Share on the Platform before it is too late.
I have created some  Blog, purpose is to help small business and new entrepreneur with budget Constraint to develop and market their business in the Digital World. In my Blog i will provide insight on how to build something  eg: Web , Logo , Name Card , Mobile Apps, . And this will be a basic foundation for you to build your own interface and system .
The Basic Info are all free  without charges, you will be able to build something by following through my Blog . So that will serve as a Solid Foundation for you to further Study in future .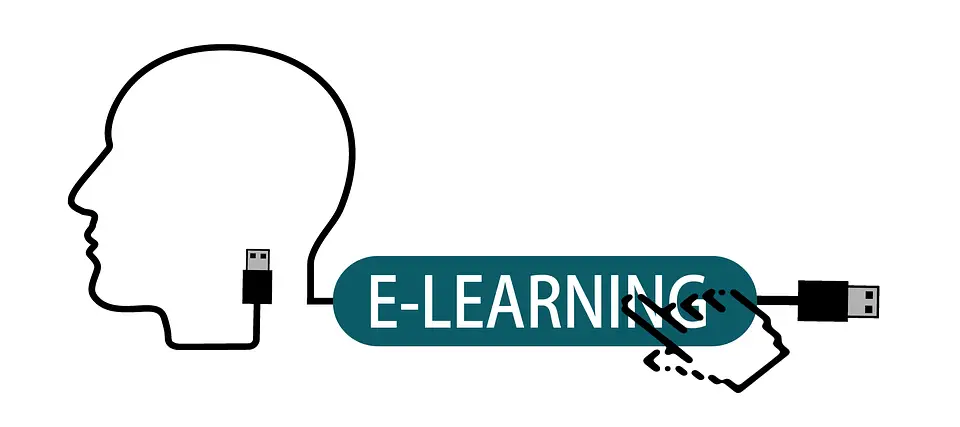 For  Projects ,charges are in place, to engage our services please refer the below link. We would like to help you to build an online Presence with minimal investment.
Our objective is to provide all in one package solution service, to Entrepreneur, including (1) Coding (2) Graphic Design  (3) Web Base Solution
Creatifwerks.com  produce creative work for your business, your satisfaction is our goal and motivation.All you need is to provide us your objective and goals and we will help you figure out the blue print and turn it into reality.
Who it is for
student
Novice
Entrepreneur Wannabe
Business Owner
Hobbyist
Check out why you would want to engage
---