Malaysia Business Communities Funding Info
Well to know where to find the correct funding info for new business owner is crucial .
There are a few association where new Business owner able to refer to , in order to get the latest news of funding from the Malaysia Government.
Majilis Amanah Rakyat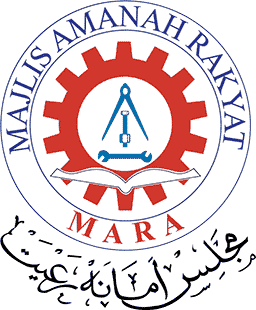 Founded on 1 March 1966, MARA Collaborates with Menteri Kemajuan Luar Bandar Dan Wilayah Malaysia Government Sector , has offices over 14 states in Malaysia.
Their aim is to to ,incresase the education and living Standards of Bumiputera and increase participation of Bumiputera in the field of Business. There are scheme launch by the body to help out novice Bumiputera business owner.
[button color="btn-info" size="btn-lg" link="http://www.mara.gov.my/" target="_blank" ]MARA[/button]
The Association Chinese Chambers of Commerce and Industry of Malaysia ACCCIM
Founded on 2nd July 1921, the chamber has 17 constituent member located 13 States in Malaysia. They have well over 100 000 members representing Malaysian Chinese companies.
Their aim is to to , bring both government and business community together , by updating the commuities with the latest news .
[button color="btn-info" size="btn-lg" link="http://www.acccim.org.my/Brief+Introduction_13_1.htm" target="_blank" ]ACCCIM[/button]
Malaysia Associated Indian Chambers of Commerce & Industry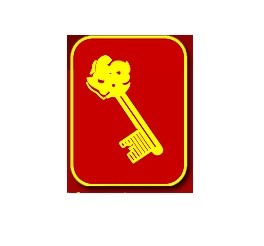 Founded on 1950, the chamber has  members  located 13 States in Malaysia.The aim is to assist Indian entrepreneurs, updating them with the latest Government Policy and funding assistance.
[button color="btn-info" size="btn-lg" link="http://www.maicci.org.my" target="_blank" ]MAICCI[/button]
Check out Enterprise Innovation Fund Malaysia