Search Engine Optimisation Service
Search Engine Optimisation Service, well unlike majority of the companies, which normally over promise their client  on SEO.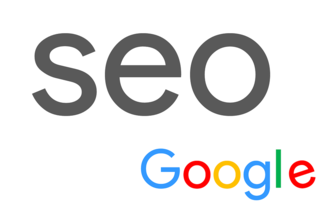 At Creatifwerks, though we would like to accept all SEO Service opportunities from client. But in reality we can't accept all. First we need to evaluate the Customer Specification, business nature , and what key word they are trying to rank on google .
If we found the Specs is beyond achievable , inevitably we might not be able to service you. If we accepted the service, we can assure you , we will delivered 100% according to your Spec request.
Why some key word you will never able to rank on Google no matter how hard you try?
You can never rank a Brand name Keyword , first is illegal, second is dominated by Big Companies
Single popular key word ,  eg: Yogurt
Popular name and Celebrities.
Cost SEO ?
Well the Cost is fairly determine by , the keyword your business trying to rank , how long it take us Creatifwerks to rank it.
At Creatifwerks, we will break up the SEO Package into progressive plan divided into Stages. The client only pay when the agree spec result is achieve. The Client have the rights to unsubscribe if the target is not met.
What Creatifwerks will be able to offer you?
Progressive Plans to achieve your Keyword Ranking
Target oriented Payment scheme
Flexibility SEO Packages
SEO Benefits For your businesses
Exposure of your business services and product
Google will bring you the traffic
Brand building
Lower Advertising cost in the long run
Oversea client exposure