SME PORTAL Singapore
SME PORTAL Singapore, is a one stop resource for SME Owners and Entrepreneurs searching for resources , updates , services , grant and tools to help their business to grow and stay competitive in this challenging  business environment.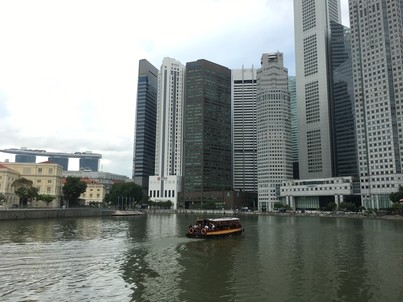 Formerly known as Enterprise One Portal , the new SME Portal collaborates with various Government Departments , agencies , industry partners and SPRING Singapore.The Objective of the Portal is to deliver info updates such as government grants , industry insights , government contracts and access to business communities to exchange Ideas.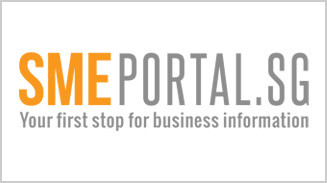 SME Portal Contents
Navigating through the SME Portal, you will be able to find update such as.
News about latest SME Start Up ins Singapore
Tech Depot , offers Latest Technology Update to improve Business Productivity.
Business Guides , where can you get resources such as Legal , commercial , sales and marketing.
Financial Guides, Loans , grants and tax incentives
Business Oppurtunities, such as government contract,deals etc.
Business Networking  event updates
E-Learning collaboration with NTUC Learning.
Get Connected to SME PORTAL Singapore
There are  a few services that will benefit your business by signing up the  SME Portal Singapore push notification services
Gebiz Alerts , will informed you the latest government contract.
 Smart Advisors ,latest government assistance scheme for your business needs.
E -Newsletter , updates on the latest Industry development news.
Relevant Resources
There are Business communities, certified agency and consultants at SME Portal , readily to help new Start up in Singapore.
Providing assistance from Start Up planning , fund raising , government application processes to product distribution and sales Marketing. With Collaboration  government agency such as IDA , A- star, SME company which have new ideas and solution will be able to launch their services or product through the assistance of these agencies.
Adopting new technology is crucial for SME business in Singapore. As the demographic of the business environment getting more and more  competitive, due to   emerging new disruptive technology and cost reduction.
Hopefully this article about SME Portal Singapore provide , your business a good Insight to assist your business to grow.
Check out Singapore MRA Grant