Web Maintenance
Web maintenance is important , every business which owns a web should put this in their To do list.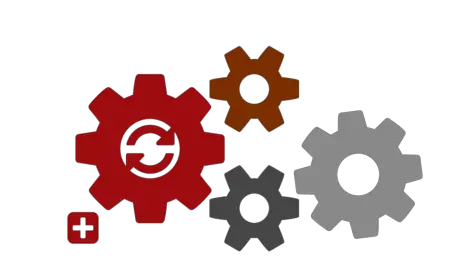 Your Business site should be up to date showcasing your latest service , products  and offers.Content should be fresh . This reflect the credibility and commitment to your business and this will impact your rankings in Google.
Stale and not  updated content  pose a bad impression to your customer and will cause your customer to lose confident on the services and products offer by your company.
Several Ways to maintain your Business Site .
Do it yourself
Outsource ( High risk , as your content might be stolen or site will be hacked)
Engage a local agency
Things that your might consider before engaging our web maintenance services?
Did you frequently update your  site content
Are you able to Cater time to update the Site yourself
Is your site up to date to the latest Version ?
If  , all the Criteria listed above ,shows that you are unable to do it.Well you can engage our services  at Creatifwerks. We have Packages that will suit your business site maintenance needs.
What is included in our web maintenance services?
We will upload new Article, Video and Images provided by your side.
We will upload new blogs, data entries provided by your side.
Removing 404 Pages
Upload your new Products and offers
What is not included in our web maintenance services?
Design and structure changes
Adding new functions or features
Image or graphic Revision
Edit Media video and photo
Edit Articles