Best Wanton Noodle Lavender Singapore
Best Wanton Noodle Lavender Singapore . It was a breezy  Saturday morning ,  after been through a hectic and busy week ,   we woke up late   at 9:30am  with an empty stomach , me and wife decided to have something light near by .
Yes , we are staying in an area , where its vicinity surrounded by delicious & scrumptious food. This Area is Lavender
We stroll around the neighborhood , and decided to have  Wanton Mee for our breakfast.
The Wanton Mee Stall we  heading to   is very famous in  Lavendar and Jalan Besar Neighborhood. We are lucky ,as the que isn't quite long ,we reach our turn and got our Wanton mee within 15 minute of queuing.
The name of the stall  is Kok Kee  Wonton Noodles
You can either Choose to Dine in or order food Delivery through Grab food or Food Panda
Location  -> Best Wanton Noodle Lavender Singapore
The Wonton Menu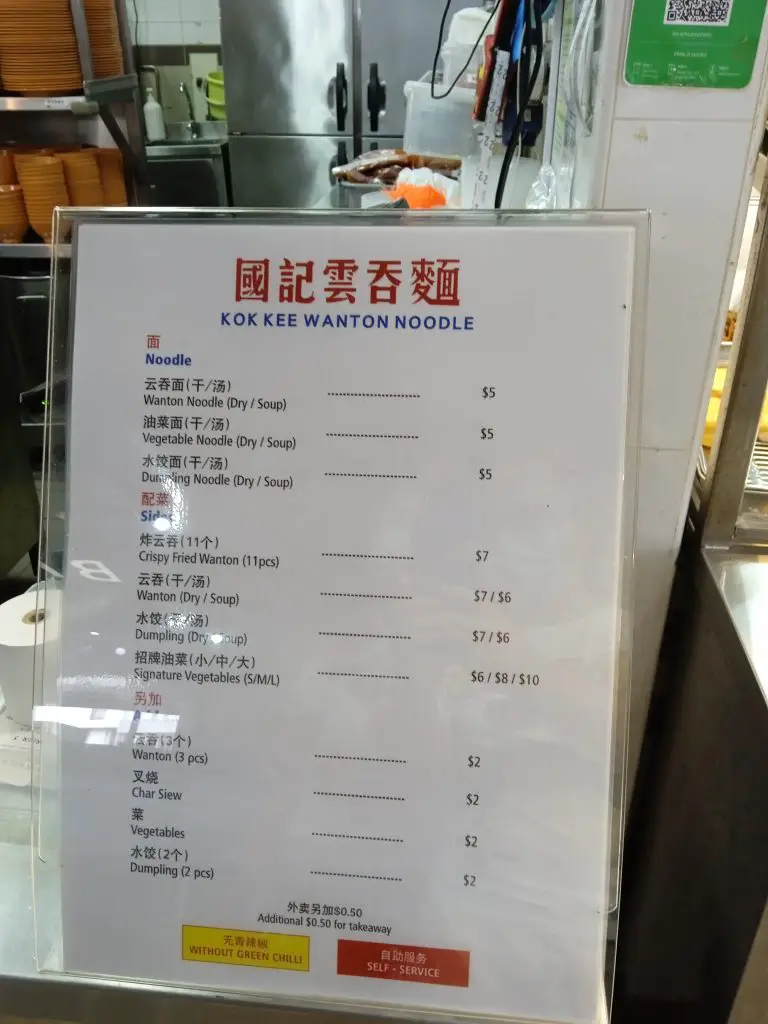 Brief  Introduction of their menu , Wonton Noodle Starting from S$5.00
Ala carte Offering include  Crispy Fried Wanton S$7.00 ,Wanton Soup S$6.00 / S$7.00, Dumpling Dry or Soup  S$6.00 / S$7.00 , Signature You Choy  Sum S/M/L  S$6.00 / S$8.00 / S$10.00
The One and only Wanton Stall that do not Provide Green Chili 😅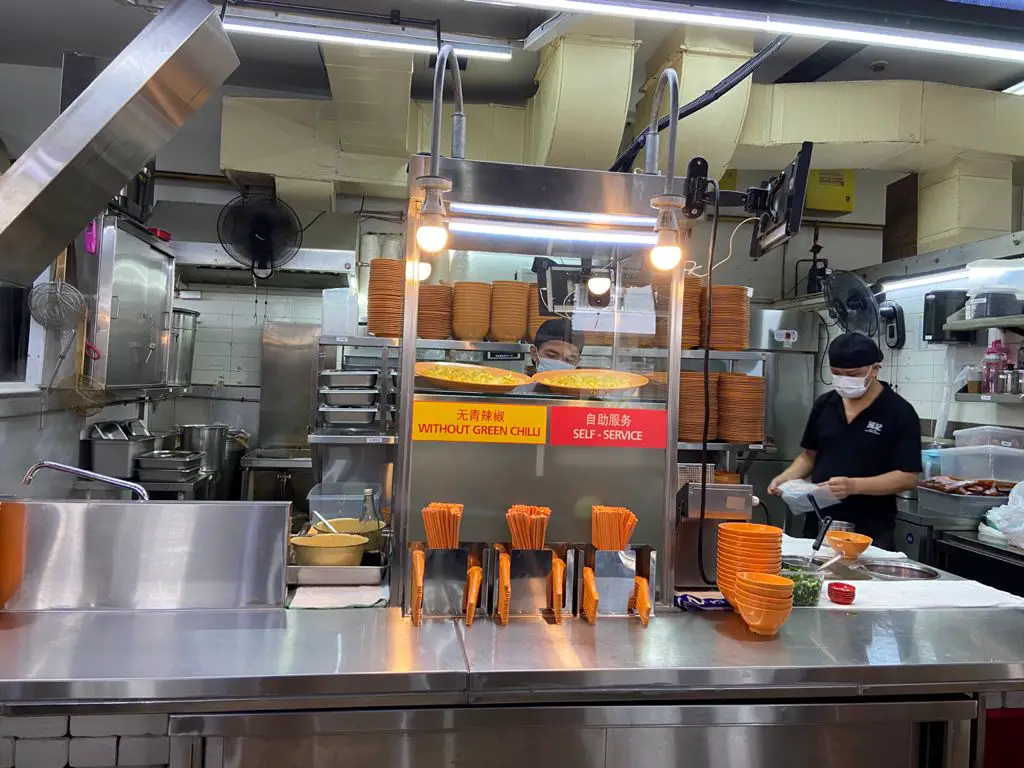 Cooking my Wanton Noodle 😋😋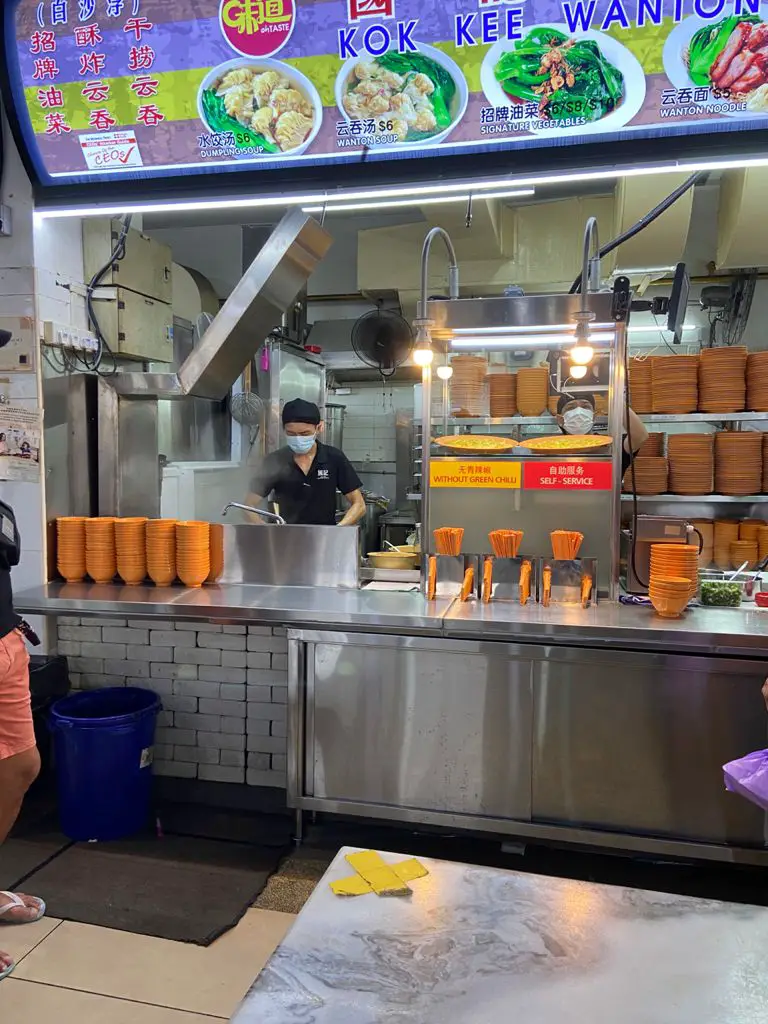 Our Juicy Wanton Mee
We Like the Char Siew , it is scrumptious and welly marinated  with just nice grilled charred edge . The Wanton Soup was nice and soothing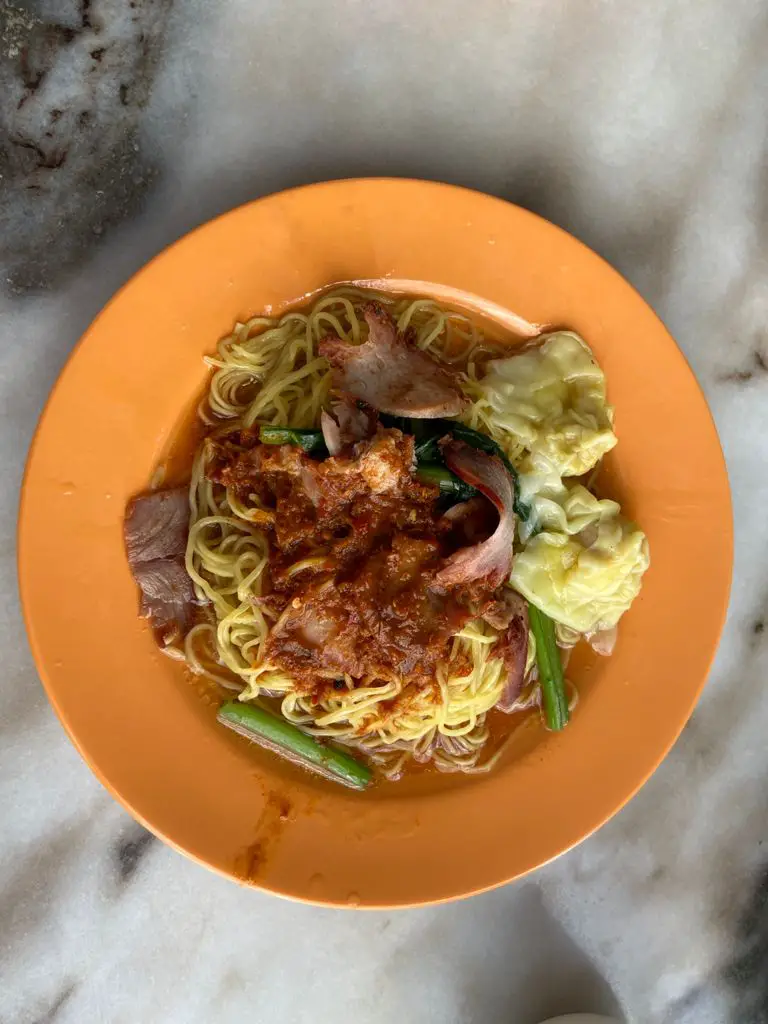 You Choy  Sum
The You Choy Sum with soy sauce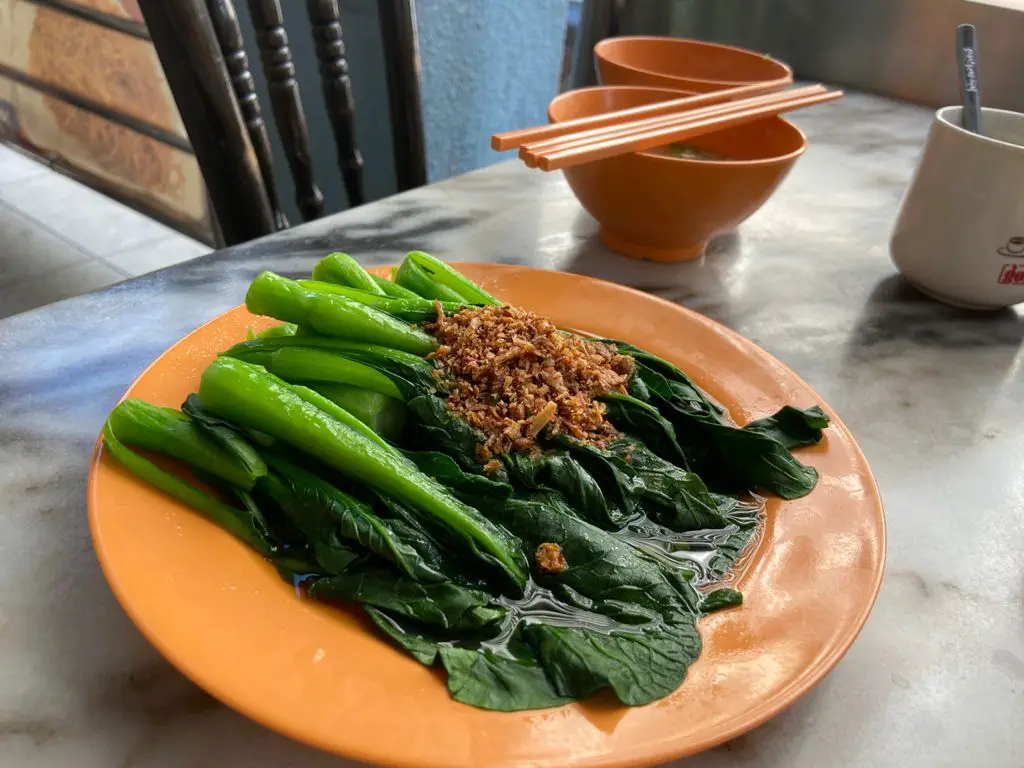 Our Breakfast