Resetting A Lost Fortigate Admin Password
Resetting A Lost Fortigate Admin Password ,In this Article i will show you step by step on how to reset a lost Fortigate Admin Password.
Before Starting Please prepare the Tools below that you will need  for this process.
USB to Serial RS232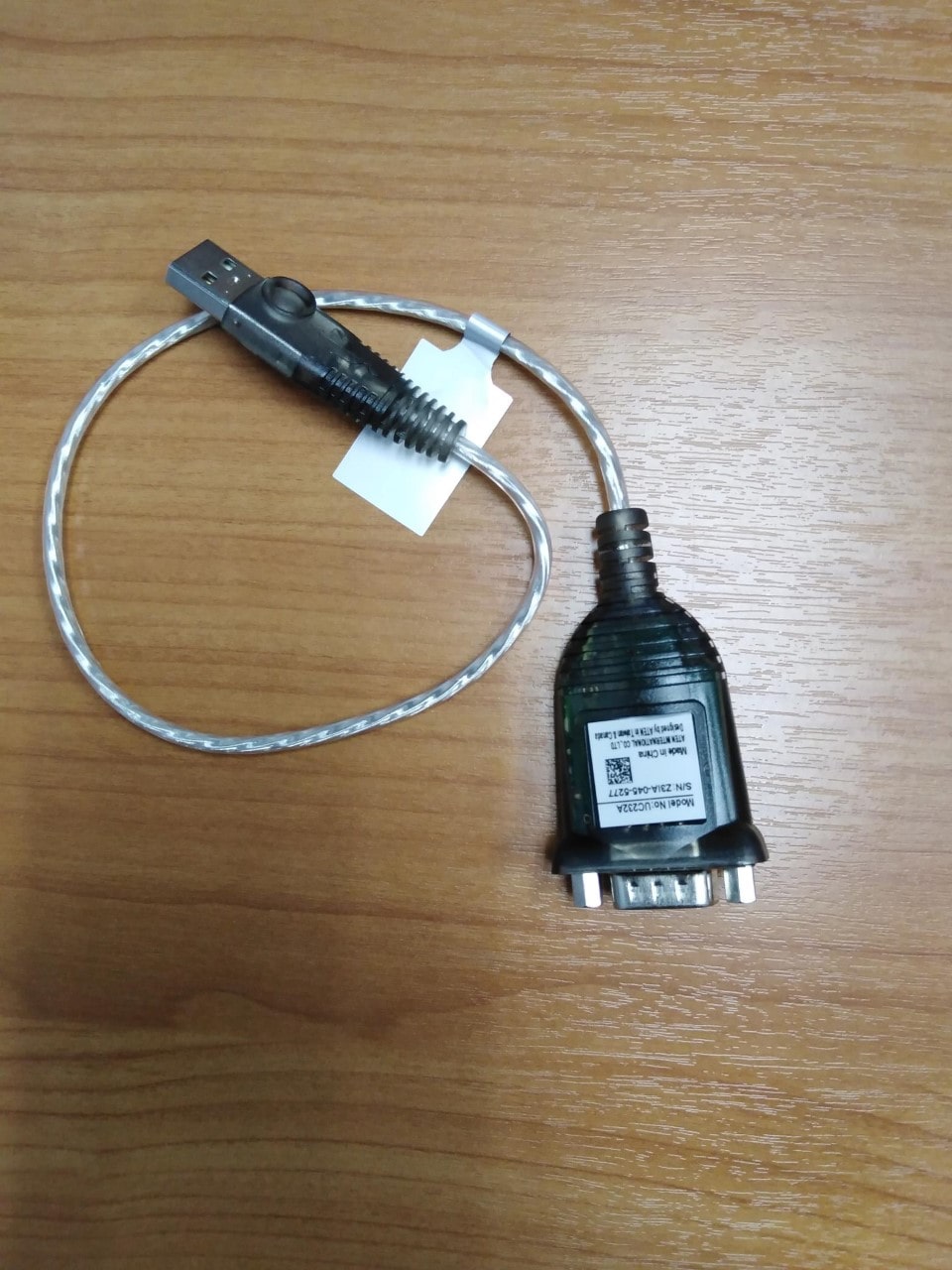 2. DB9 Serial RS232 to RJ45 Cat5 Cat6 Ethernet Console Rollover Cable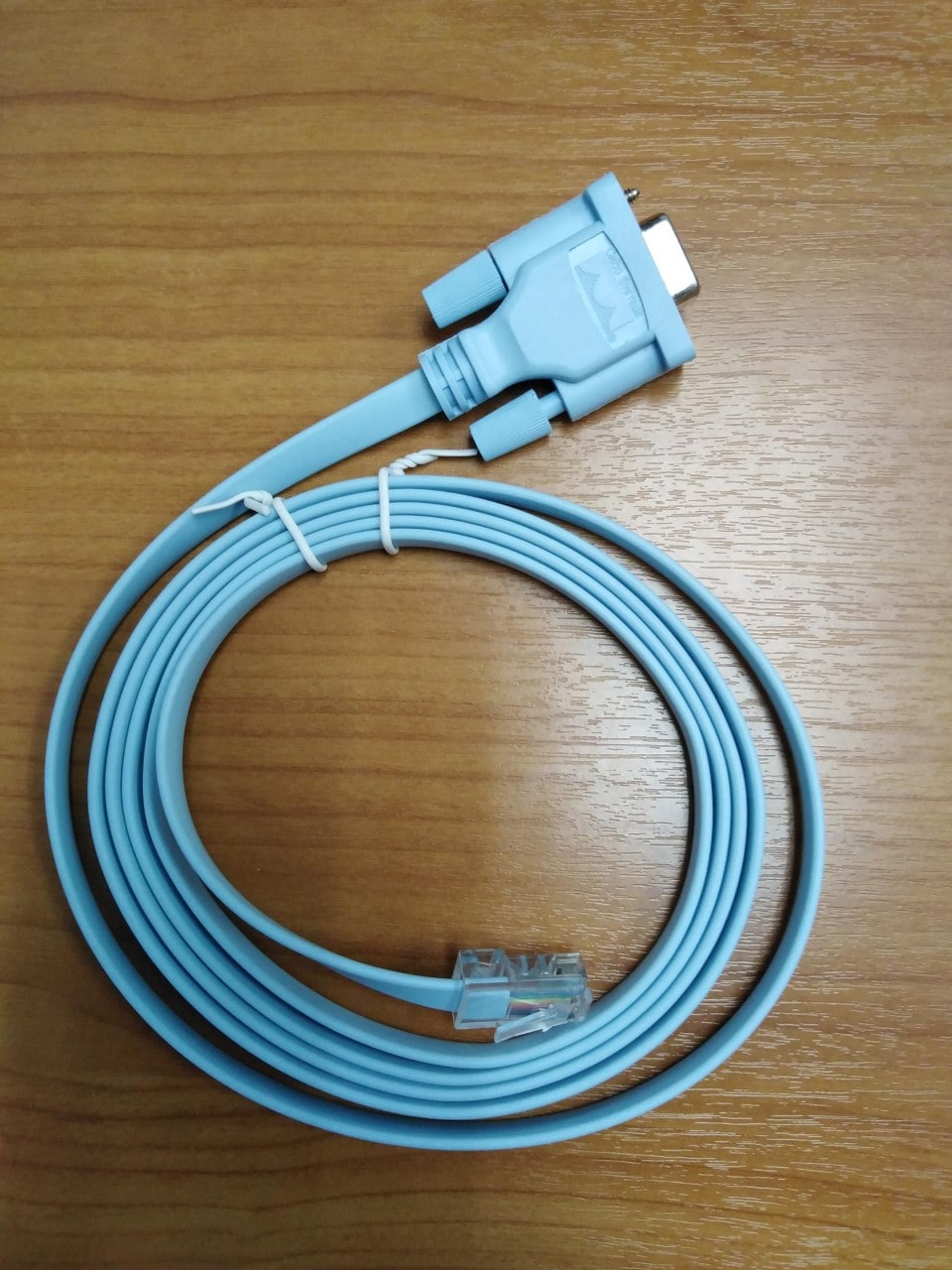 Lets Get Started
Step1
Turn on your Fortigate Device
Connect USB to Serial to the DB9 Serial RS232 to RJ45 .
Connect the RJ45 socket to the Fortigate Console Port
Connect the other USB end to your Laptop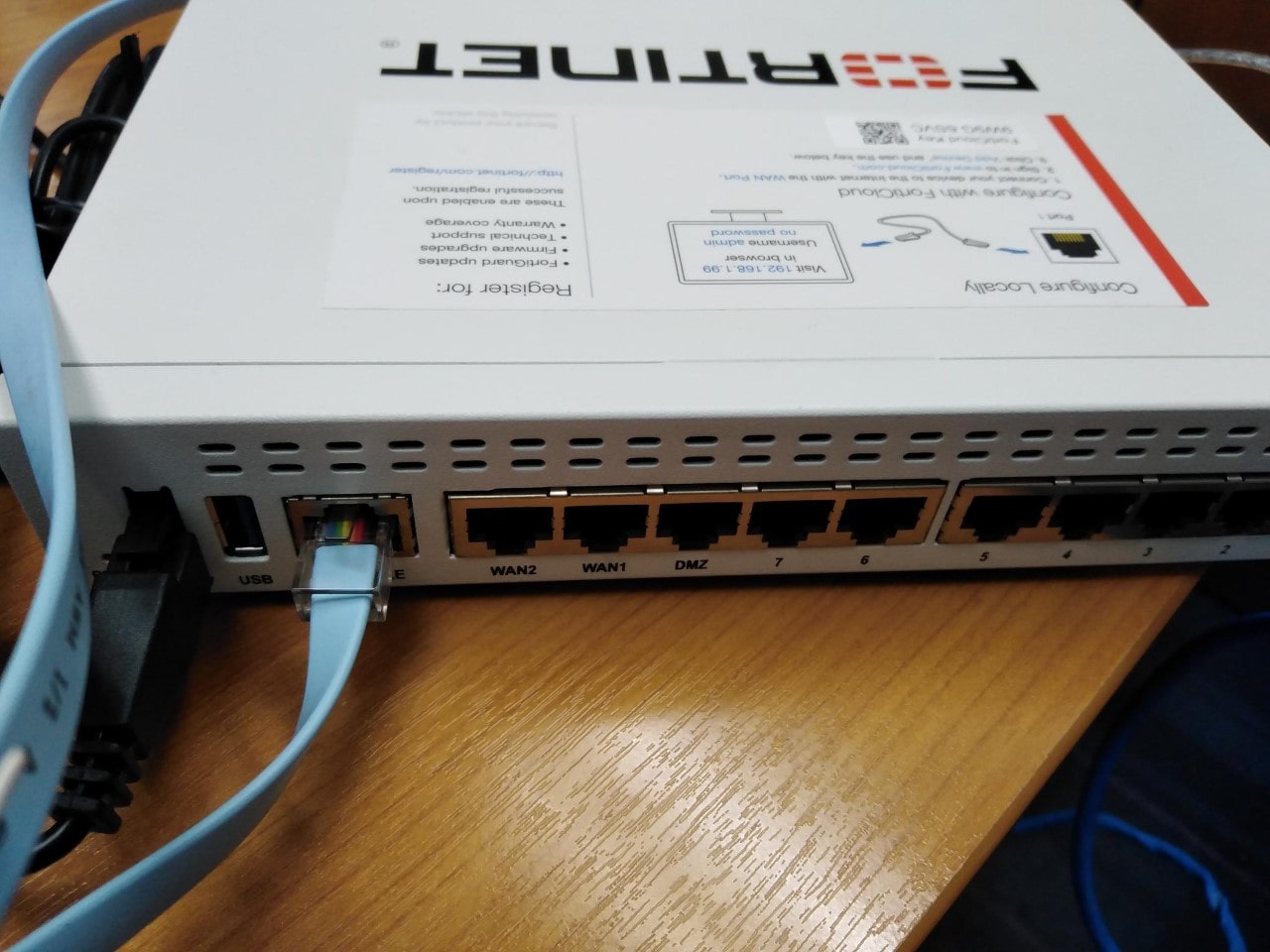 Step 2
At your Laptop Search Box type "run "
type " Compmgmt.msc"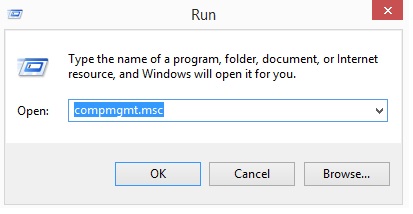 Step 3
1.Click Device Manager and Check your Com Port. In this Exercise my port is  " COM4″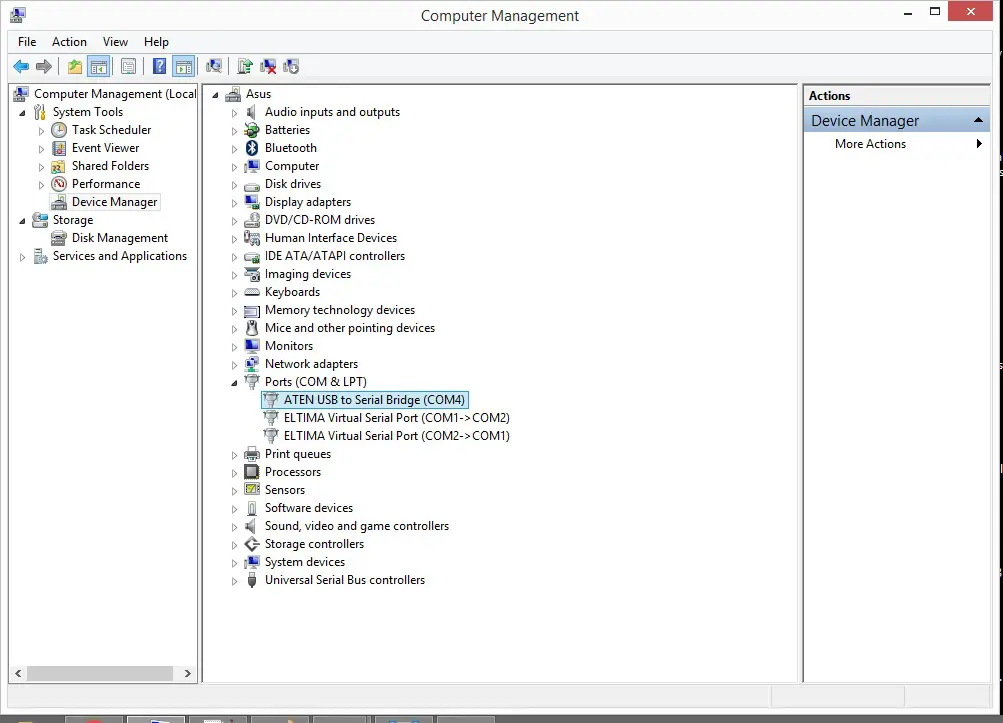 Step 4
Open Putty , you are able to download here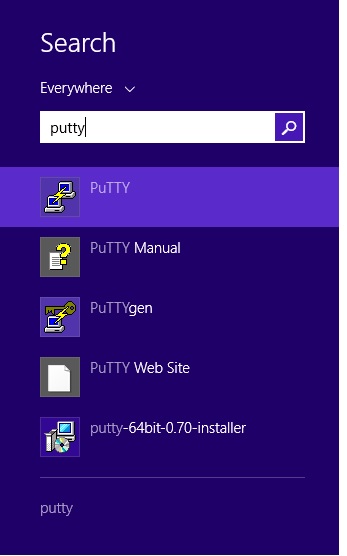 Step 5
Set the Setting as below , Note : Your COM Port Number might be different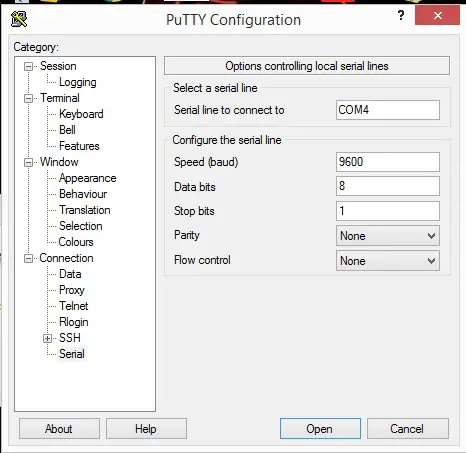 Step 6
Power off the Fortigate Firewall.
Wait 5 second and  then Power on the Firewall.
Step 7
Copy and paste the Password some where ( You only have 14 second to enter the User  Name and Password )
Your Password is a combination : bcpb + Serial Number
in this Context  : bcpbFGT60ETK18XXXXX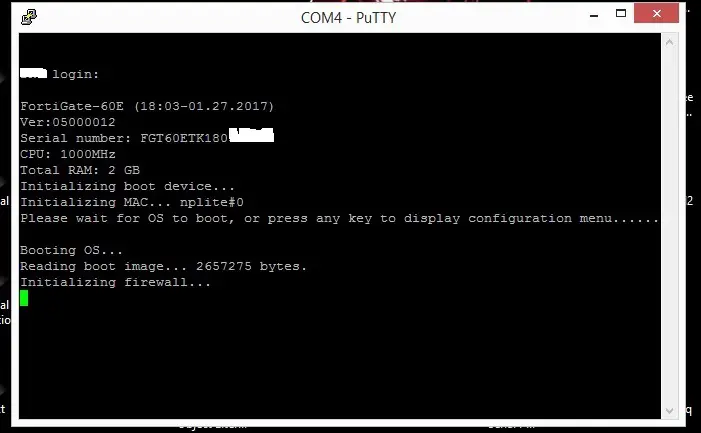 Step 8
Wait for the Firewall name and login prompt to appear.
UserName: maintainer
Password: bcpbFGT60EXXXXXXXXXX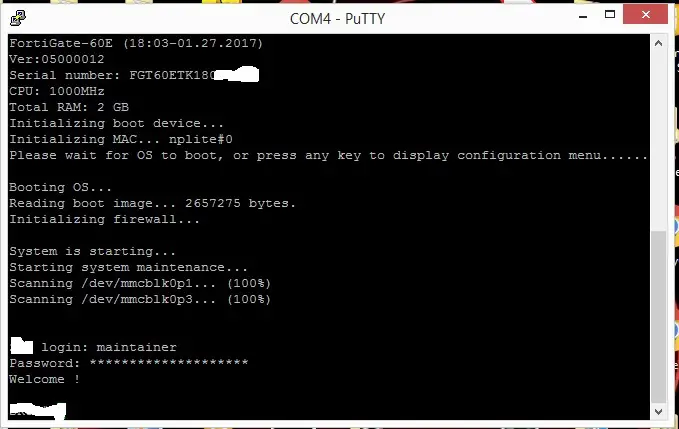 Step 9
Type "config system admin "
Type "edit admin"
Type " set password "  following by your password code . in this exercise is "9999"
Type "end"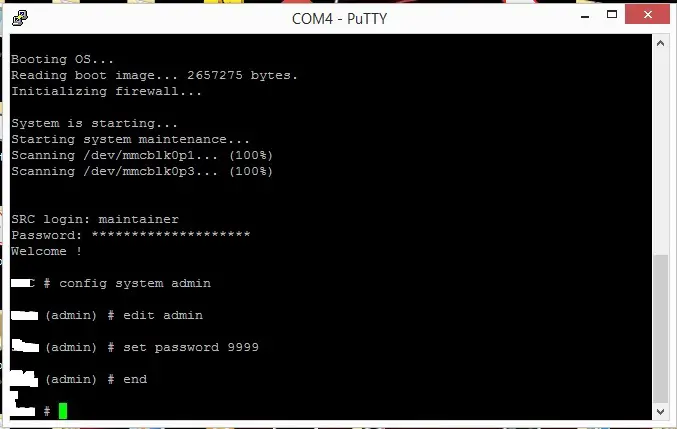 Step 10
Plug Your Ethernet Cable to Fortigate FireWall Port 1.
Type in the GateWay IP Address at your Chrome Browser .
If you get Security Warning, Click Advance and Proceed
Wait for the Fortigate Admin Page to load
Then Login
Username : admin
Password :  your assign Password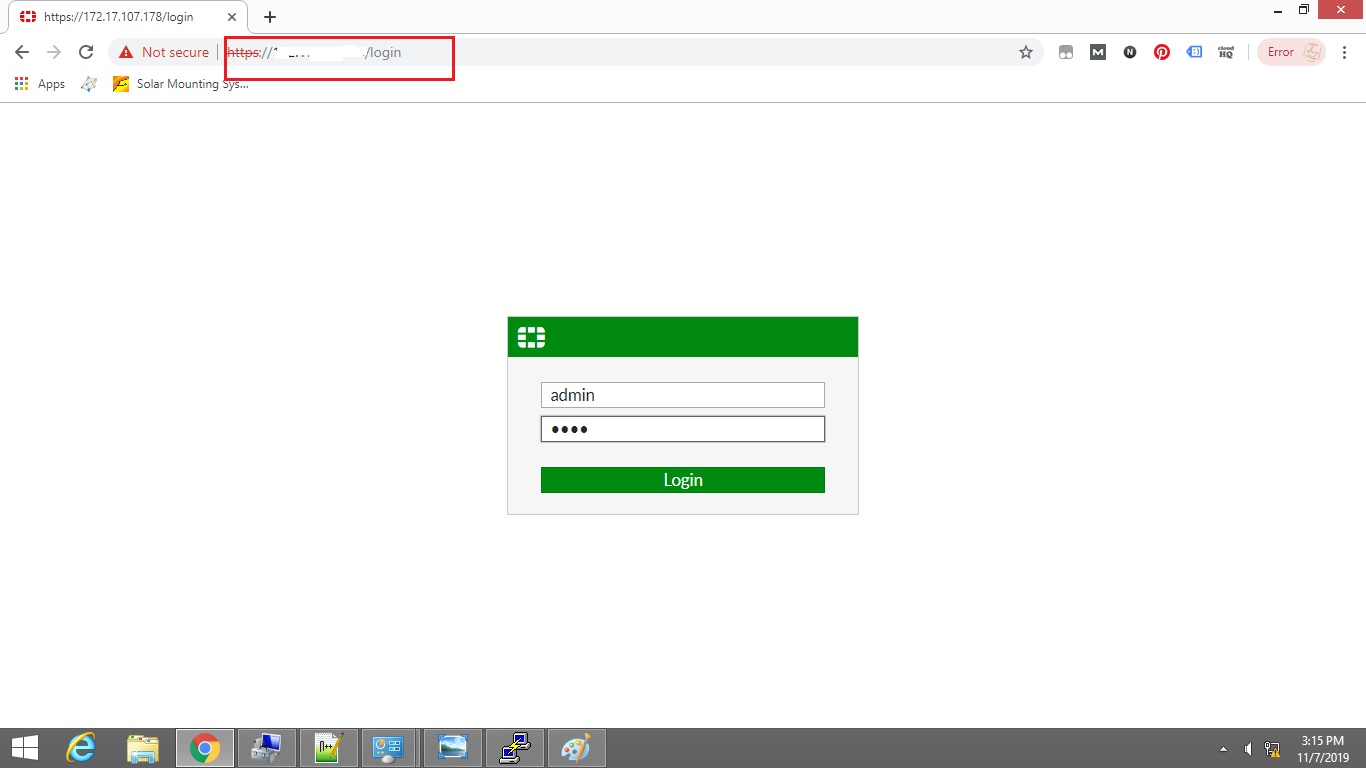 After  resetting the Password , you will be able to login and change the Firewall setting according to your needs
Check out Subnet Split Calculator Here